Jun 1 2011 9:07AM GMT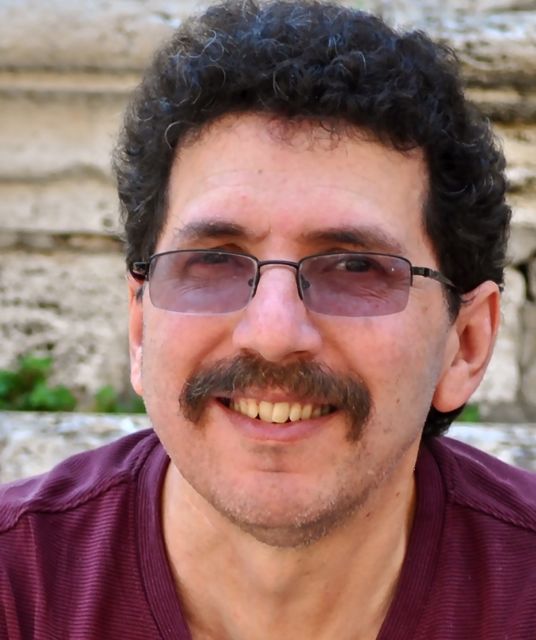 Profile: Ron Miller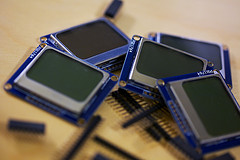 Yesterday, Nokia released
their second quarter earnings report
and I use the term "earnings" loosely here because it wasn't pretty. Oh no, it was downright ugly. The cell phone giant went from a projected 6+ billion Euro quarter down to zero, zippo, bubkus (or as Nokia put it "break even").
Nokia appears to be stuck in Purgatory saddled with a large inventory of phones they apparently can't sell anywhere while waiting for the next generation of Nokia phones running Windows Phone 7.
ZDNet reports that Nokia CEO Stephen Elop said in a conference call that his company was unable to compete against Android phones in China, leaving them oodles of unsold inventory.  Nokia's getting slammed by Android in Europe too. Elop must wondering why he left his comfortable position at Microsoft to take over a train wreck.
But the real question is: What can Nokia do about this situation? It looks as though it plans to write off 2011 and hope against hope that the Windows Phone 7-equipped phones will save the company's butt. If not, they are in a whole heap of trouble, son.
Nokia is hoping to release the first Windows phones some time in the fourth quarter this year, but what happens in the interim? Do they sit back and watch the company bleed red ink? A once highly profitable company is heading very quickly into the toilet. The Wall Street Journal reports that "analysts are getting grouchy." I don't doubt it.
Investors also ran fast from Nokia after hearing the news. Charles Arthur, from the Guardian, from whom I learned about this story on Twitter, reported that stock prices plunged 15 percent on Tuesday after Nokia released its dismal numbers.
As Arthur pointed out, however, Nokia is still a formidable company. "…it is still the biggest maker by volume of both handsets and smartphones, selling about 100m and 24m respectively per quarter…" But I have to wonder if those numbers will hold this year.
For now, Nokia went so far as to say it will no longer provide projections for the remainder of the year. Who can blame them? They are stuck with a large inventory of phones, running an OS, they have stated publicly they will no longer support.
From an IT perspective, you are probably much like those analysts, grouchy and getting grouchier by the day. Who would buy Nokia phones at this point? The logical thing would be to either buy other phones or if you wanted Nokia products to wait until the new Windows Phone 7 phones come out and then decide.
For now, Elop through his strategy has put his company in a very difficult position, and he really has no one but himself to blame. He took his company down this path and now he has to live with it. Nokia is too big to simply fail after one bad year, but when 2012 comes around and the transition to Windows Phone 7 is in high gear, Elop better hope his gamble pays off or Nokia could be in serious trouble.
Photo by plural. Used under Creative Commons License.