Mar 14 2012 9:20AM GMT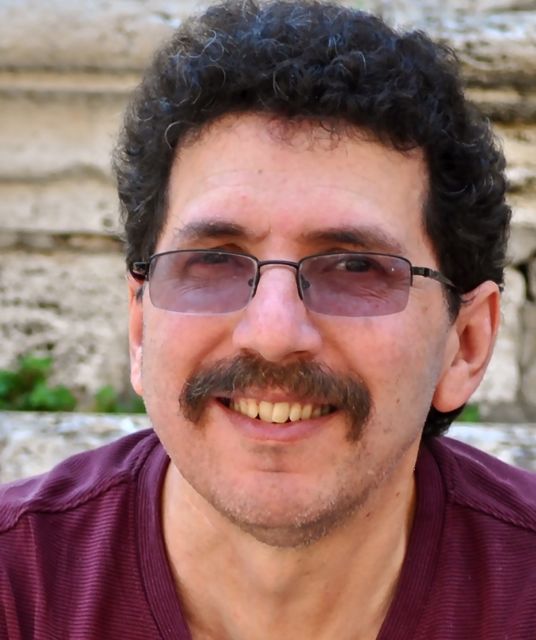 Profile: Ron Miller
Last week while I was at CeBIT, the enormous European trade show in Hanover, Germany, I hung out with my colleague, veteran technology journalist Wayne Rash. He had a Nokia Lumia 710 he was testing and he let me play with it, and I walked away impressed.
Nokia deserves a lot of credit here. It created a nice phone, that feels good in your hand. I was surprised by how much I enjoyed the Windows Phone 7 OS. It was fast and even playful in its approach with fun animations and bright colors.
I found I liked the tiles and the original approach to the phone operating system that Microsoft has created, but when I went into the App store, I wasn't so impressed. I know they say all of the popular apps are there, but the way it was laid out made it hard to find anything. Rash complained because there was no Pandora for the Windows phone.
And that could be a big problem because the edge isn't going to go to the company with the most original operating system or the handset maker with the zippiest hardware, it's going to go to the company with the most useful apps and that's a big reason why Apple and Android are doing so well.
Both Nokia and Microsoft have the right idea, but Connor Livingston at TechHi wonders if it matters and I have to agree with him. He points out that Microsoft ran a contest at CES in January to prove its phones could do tasks like uploading images faster than the competition. But even if it won, nobody noticed or cared.
That's the problem that Nokia and Windows face. They are starting from zero and they have to capture market share and it's a huge challenge. They have conquered part of the problem by creating a nice phone with a unique OS that doesn't just 'me-too' the competition, but when the competition is as far ahead as iOS and Android are, it's a huge and daunting challenge to try and put a dent in that.
When I travel as I did to Germany to the conference, I always pay attention to the phones people are using in the airport, on the plane, at the conference and as I travel around. This year I saw far fewer Blackberries. In the US, there were iPhones everywhere. In Germany I noticed many more Samsung Android phones (including several Samsung Galaxy Notes with an enormous 5 inch screen) along with plenty of iPhones. What I didn't see were many Windows phones.
When I did see Nokia, it was an older function phone, rather than the updated Windows Phone 7 models. In fact, I needed a phone for when I travel in Europe and I picked up a Nokia 7230 running Symbian instead of a Windows phone.
While my observations are hardly scientific, I think they are telling. A recent survey by Litera regarding mobile phone habits of 303 respondents, two-thirds of whom were in IT roles, found that Blackberry still has a strong role in the enterprise, but it's fading quickly. In Litera's survey 21 percent used iPhones, 19 percent used Blackberries and 17 percent used Android phones.
Litera did not break it down further than that, but we can presume that Windows Phone 7 is still barely registering.
That means Nokia and Microsoft are dealing with a certain level of inertia here that is going to be very difficult to overcome, no matter how nice the phones might be.
It just goes to show that once the market gets entrenched, it's a huge task to move it to something different and that's what Nokia faces this year as it tries to gain market share from iOS, Android, and yes, even Blackberry.
Photo courtesy of Nokia.