Apr 3 2012 11:06AM GMT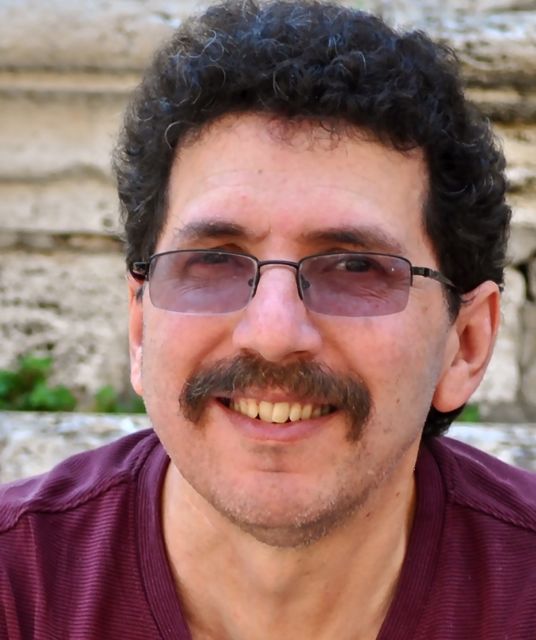 Profile: Ron Miller
When I read yesterday that Nokia had set up a site to attack the iPhone, my first thought was: Big mistake. When I read this morning that it had created a video making fun of Antenna – gate — a problem that came to light almost two years ago —  I thought: Wrong direction and just another case of tone deaf marketing.
See, most iPhone users, and there are a lot them, don't care about the antenna problem. In fact, most people never encountered it and surveys find people love their iPhones in spite of it — as a recent JD Powers survey showed.
When it came to overall satisfaction, Apple blew away the field with a rating of 839. HTC came in next at 798. Apple was the only smartphone manufacturer to get five circles.
If you doubt consumer surveys, then look at the actual sales numbers that Nokia must fight as it enters the US market in earnest this month. All Things Digital reported this week that according to analysts at Genuity, the iPhone is the best selling phone at AT&T, Verizon, Sprint, and T-Mobile for the last 4 months running.
That means when given the choice of iPhone or any other smart phone, the vast majority of consumers are choosing the iPhone and that's got to be discouraging to every other manufacturer, but especially to Nokia, which has staked the company on Windows Phone 7 smart phones.
But mobile loyalty tends to be weak right? People can be lured by the next big thing, can't they? — or at least that's the conventional wisdom. Unfortunately, for Nokia, that's just not the case with iPhone.
Digital Trends reported last November on a customer loyalty survey conducted by GfK where 84 percent of respondents reported they would replace their current iPhone with another.
The numbers are remarkably redundant, aren't they?
So when faced with a market where people are appear to be ecstatically happy with what they have, how are you supposed to compete? If you're Nokia, apparently you create a video that makes your potential customer base look like they are stupid for the phone choice they made.
And I hate to break it Nokia, but it's not just the iPhone. People love their iPads too. Fortune reported (via CNN Money) that a recent survey by ChangeWave found that a whopping 82 percent of iPad users reported being "Very Satisfied.'
That means making fun of Apple customers is probably not the best way to deal with the problem. There are lots of them and they are delighted with their products, and see no reason to switch.
My advice is stop trying to fight iPhone and go after Blackberry and individual pockets of the Android market. That same GfK survey found that just 48 percent of Blackberry owners reported they would buy another.
And while you're at it, attack the soft parts of the Android market where quality and price vary dramatically.
Most iPhone users are not going to use their upgrade to move to Nokia phone running Windows Phone 7, not when they are so satisfied with what they have. Don't go after the happy market. Try to exploit the one that's miserable. You're far more likely to succeed.