Dec 14 2011 2:29PM GMT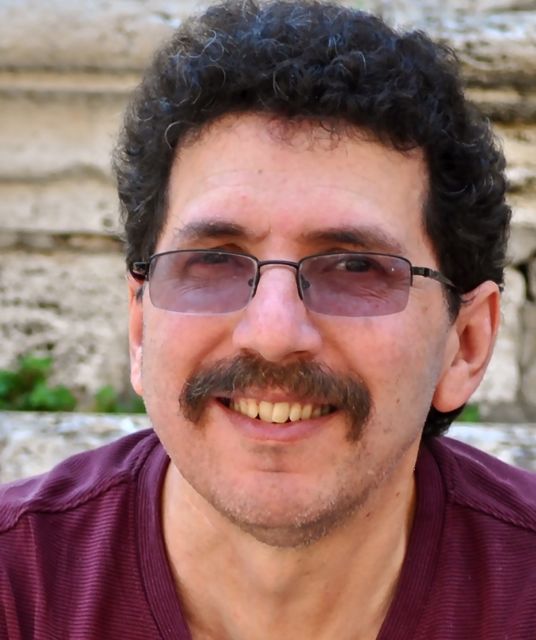 Profile: Ron Miller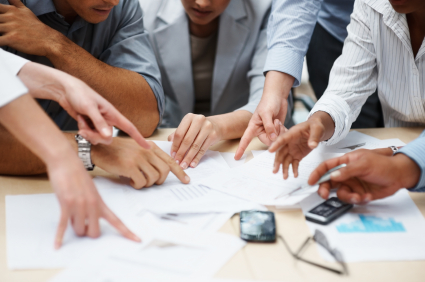 In a recent interview, a Nokia official tried to make the argument that young people were sick of iPhones and didn't trust Androids. While it was a valiant effort, it also showed more than a bit of desperation.

In an interview on the Pocket Lint blog, Niels Munksgaard, director of Portfolio, Product Marketing & Sales at Nokia Entertainment Global had this to say about the current market:
"What we see is that youth are pretty much fed up with iPhones. Everyone has the iPhone," he said. "Also, many are not happy with the complexity of Android and the lack of security. So we do increasingly see that the youth that wants to be on the cutting edge and try something new are turning to the Windows phone platform."
Oh really? Is that what they see? I think you can file that under "wishful thinking," but Nokia will have a chance to put up or shut up soon enough when it releases its new line of Lumia phones running Windows Phone 7.
And what do they choose to launch first? Instead of coming out of the gate strong with an iPhone/Android killer, Nokia shot low and released the Lumia 710 on T-Mobile USA (of all places). If you want some launch buzz, how about showing us the best you got on the biggest carriers — Verizon and AT&T.
Instead, as Businessweek reports, they released a $50 phone on the weakest carrier in the country. PC Mag reports, that Nokia officials said they did this because "The biggest green field market out there is the feature phone user base." Maybe so, but you would think these guys would be swinging for the fences instead of settling for bloop singles.
Meanwhile, Microsoft's mobile confusion continued this week as Microsoft replaced its mobile phone chief. Joe Wilcox at Beta News was wondering if this was a promotion or demotion, but just that fact showed more confusion around Microsoft's mobile strategy.
If you want proof just how far Microsoft has fallen in the mobile market, consider that since 2007, Microsoft has gone from controlling 42 percent of all cell phone sales to a paltry 5 percent. That's just a horrible Mobile record. Only RIM which has similarly dropped from a high of 44 percent in 2009 to just 10 percent this year is has seen a comparable drop.
Nokia's Symbian OS, by the way, accounted for 9 percent of sales in 2006 and just one percent this year.
All in all it hasn't been a stellar mobile performance by either company, which now have decided to join forces to decide their collective mobile fates. Given what's at stake, it seems odd to me that Nokia didn't bring out its best phone, and come out with it in time for the holiday shopping season instead of releasing it after the first of the year.
None of this suggests a company that has clear vision and definitive plan, and if Nokia is going to save the Microsoft mobile brand, and itself, it's going to take more than this to get it done.
Unfortunately for Nokia, I don't believe anyone has had enough of iPhone or Android, and it's going to take some very good phones, some excellent selling and marketing and some great deals to turn the tide.
If you want to get those young people talking, release the best you got and see if you can make some magic happen. Otherwise, you might as well not show up.