Feb 29 2012 9:26AM GMT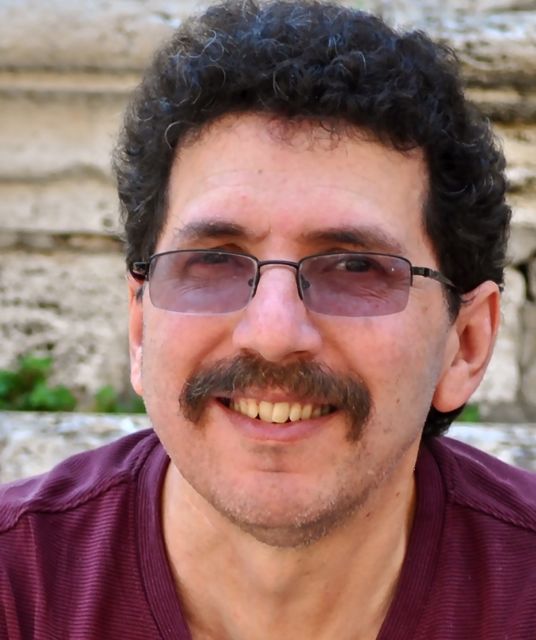 Profile: Ron Miller
Nokia and Microsoft have made a deal to succeed or fail together, and perhaps recognizing, they couldn't compete with iOS and Android at the top of the market, they have decided to aim lower toward the bottom — and it might be a move that saves them both if Windows Phone 7 can truly run on lowered powered and therefore cheaper phones.
The strategy itself could be a sound one. Nokia has controlled the low end of the market for years — that is before it started being pushed aside by lower end Android phones. Android has the advantage over Apple of playing at both ends of the market with higher end phones to compete with the iPhone, and much cheaper phones to sell in places like India and China where many people can't afford the high cost of the elite smart phones.
In fact, Reuters ran a report last month suggesting that Apple might have trouble making headway in Asia, precisely because of its higher price. Android phones have filled the gap at the low end of the market, a gap left by Nokia's failure to evolve. Now Nokia and Microsoft are hoping to find salvation at the low end of the market.
One of those new phones announced this week at the Mobile World Congress in Barcelona is the Nokia Lumia 610, a phone Nokia hopes to market to young people, but its low price could also appeal to parts of the world such as Asia and Africa where the cost of the phone is important.
To that end, Nokia reports that Microsoft has modified Windows Phone 7 to run on the lower powered phones, but it's unclear at this point how well this will work or what impact it might have on the ability to run third-party apps (or even Microsoft native apps for that matter). And apps are a key part of the mobile success equation.
Nokia is clearly taking aim at the Chinese market by including Chinese language and network support for the Lumia 610.
That's not to say that Nokia is ceding the market for more sophisticated handsets to Apple and Android. As Wayne Rash reports on FierceMobileIT, the low-end strategy doesn't mean that Nokia is giving up on the US market by any means, and in fact it also announced LTE phones for the US market for some time in the first half of this year.
Nokia and Microsoft are in a tough position. They are being squeezed by chief competitors iOS and Android at both ends of the market. In the US iOS and Android reportedly control close to 90 percent of the market. It's going to be tough to break that control and these companies have to recognize that.
While they aren't going to give up on the high end altogether — as they shouldn't — it makes sense to play to Nokia's strength, which has always been in the middle to lower ends of the markets where it dominated for years.
With their futures now linked, a strategy that tries to distinguish Nokia and Microsoft from its more dominant competitors is a smart approach, and by shooting for the lower end of the market in Asia, where there is a huge population hungry for an affordable smart phone, it just might pay off in a big way — so long as Windows Phone 7 and third-party apps don't get sluggish on the lower powered phones.