Jan 24 2013 7:56AM GMT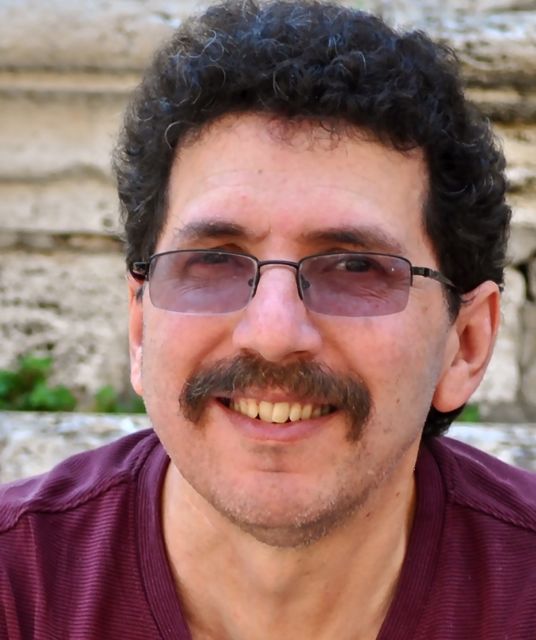 Profile: Ron Miller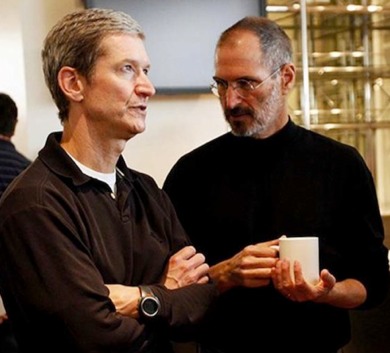 When you look at successful organizations over the last decade, it's hard to find two better examples than the New England Patriots and Apple. But it seems that their success comes at a price. At a certain point, people begin to hate them for their success and actually long to see them fail.
But these two organizations seem to have a lot more in common than their recent success. Much like Apple, The Patriots experienced a lot of failure before their current 12 year run of success. Then they made a key move at the top hiring Bill Belichick as head coach in 2000. Apple made the key move bringing back Steve Jobs in 1997. In both cases, with a demanding and highly intelligent leader at the the helm, the organizations thrived.
Now many years later, success has spawned success. For the Patriots it's been 10 division titles,  7 trips to the AFC Championship game, 5 trips to the Super Bowl, 3 Super Bowl Championships. For Apple, it's been one home run after another. First the iPod, then the iPhone, then the iPad.
These two organizations both demand excellence from their employees. They both value silence and neither one gives the opposition an edge ever. They are tight-knit and well managed and they have a methodology and they stick to it because it works.
Just this week, their paths crossed once again when the Patriots made it to another AFC Championship game and  were beaten soundly by the Baltimore Ravens, and Apple released their quarterly earnings report and the stock market punished them in spite of good, but not good enough numbers. Both organizations have achieved something few do, but when they came up short, the backlash was swift.
After the Patriots lost last weekend, the level of vitriol on social networks was palpable. Some people were happy to stomp on New England and take glee in their loss.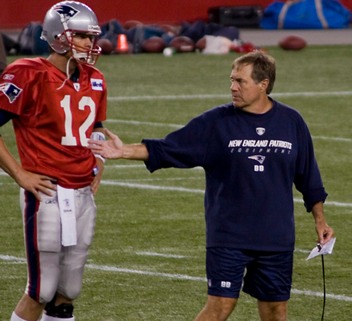 Same goes for Apple. They sold a record number of iPhones, yet it wasn't as many as Wall Street had hoped. Suddenly, Apple is simply another technology company, nothing special. All that success and all that cash and people get sick of hearing how great the products are and how many they sell. Enough already! They want them to fall from grace. They wish for it, and when they fail, they take great glee.
And let's face it, neither is a terribly likable organization. Belichick is often surly with the press. Jobs was secretive and paranoid (and reportedly downright mean to people). Cook is definitely more likable, but the organization remains closed and tight-lipped with him at the helm. When there was an issue with the iPhone 4 antenna, Jobs suggested people were holding it wrong. People don't like that kind of answer, any more than they like Belichick snubbing an opposing coach during the post game handshake or telling a reporter "It is what it is."
Yet, in spite of this, each of these individual leaders, and organizations have had an uncanny way of taking good personnel and wringing out every last bit of talent from them to build a product and a brand that exudes success and greatness.
Perhaps, it's just human nature to want such successful entities to fail, but instead of wasting our time hating the insanely great, maybe we should step back and see what got them to this point — a leader with keen vision and uncanny motivational skills and employees with a desire deep in their bellies to reach the apex every time.
Photo Credit Jobs/Cook: thetaxhaven on Flickr. Used under Creative Commons SA license.
Photo Credit Brady/Belichick: Andrew Choy on Flickr. Used under Creative Commons SA license.