Feb 13 2014 11:54AM GMT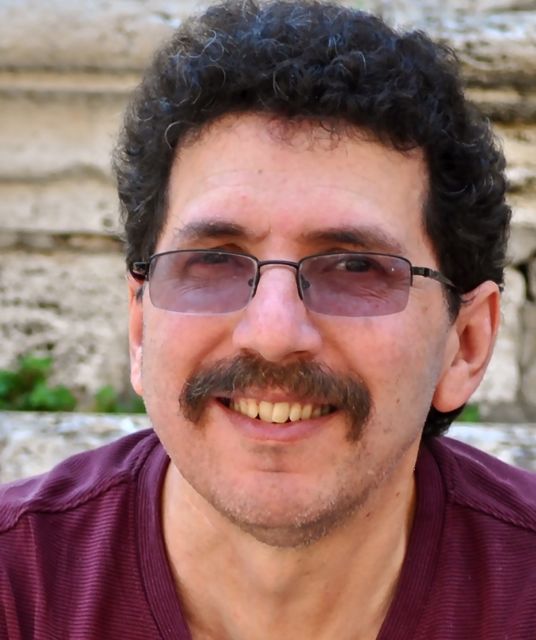 Profile: Ron Miller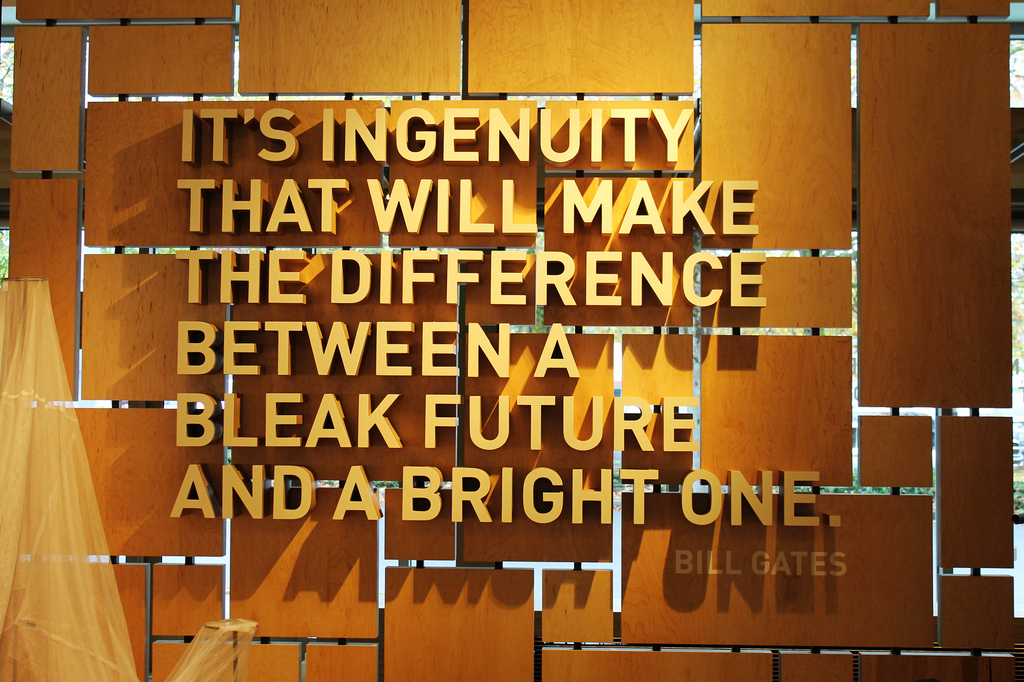 Satya Nadella has been on the job for just over a week now, and he may be wondering why he took it. That's because he knows that one thing he absolutely must do is capture some mobile marketshare –and IDC's latest numbers have to be pretty darn discouraging.
IDC released its most recent worldwide mobile marketshare numbers recently, and they weren't pretty if you weren't Apple or Google. In fact, the two big dawgs accounted for over 93 percent of all smartphones shipped last quarter. That doesn't leave much room for Microsoft.
And for the year it was even higher with iOS and Android accounting for almost 96 percent of all phones shipped worldwide. Even when counting shipments and not sales as IDC does, it certainly doesn't bode well for Microsoft when there is so little left of the pie to fight for.
There is actually a silver lining hidden in these numbers. For the fourth quarter Microsoft accounted for just 2.6 percent of worldwide shipments, which doesn't sound like good news until you look at the growth. According to IDC's numbers, Microsoft had the biggest growth for the quarter of any smartphone OS at almost 47 percent –and for the year at almost 91 percent, but the fact is that they almost doubled from very little to a little bit more. It's not as good as the growth numbers might suggest.
If I'm Nadella sitting in a meeting my second week as the head of the company, I'm probably going to be a glass half full kind of guy. Look at our growth guys. We can build on this, but in reality Microsoft is scraping near the bottom with only the pathetic Blackberry looking worse.
If Microsoft wants to feel good about itself for a few seconds, it can look at Blackberry which had 77 percent loss for the quarter, but still finds itself ahead of Microsoft with 3.2 percent of worldwide shipments.
When you're still losing out to Blackberry this far down the road, it certainly doesn't look very good, not for a company that desperately needs to do well in mobile moving forward. Maybe Bill Gates, his new advisor can help, but I kind of doubt it.
No matter how you spin these numbers, they don't look good. Windows phone's promise is supposed to be outside the US, but their US numbers according to comScore are actually a little better in spite of actually losing ground in the latest figures. When comScore measured the total number of subscribers for fourth quarter in the US, Microsoft weighed in with 3.1 percent, down 0.2 percent from September's figures.
However you look at it, Microsoft is not gaining any significant ground in the US and is mired below 3 percent worldwide. This is the challenge Nadella faces and he's looking up at an entrenched market without very much room for growth, not when iOS and Android control so much of the market.
He had to know this going in of course. These numbers can't be a surprise, but moving the needle in a maturing market is going present one of the biggest challenges Nadella will face as head of the company. Nobody said it was going to be easy.
Photo Credit:  Jules Antonio on Flickr. Used under CC 2.0 license.