May 29 2012 2:08PM GMT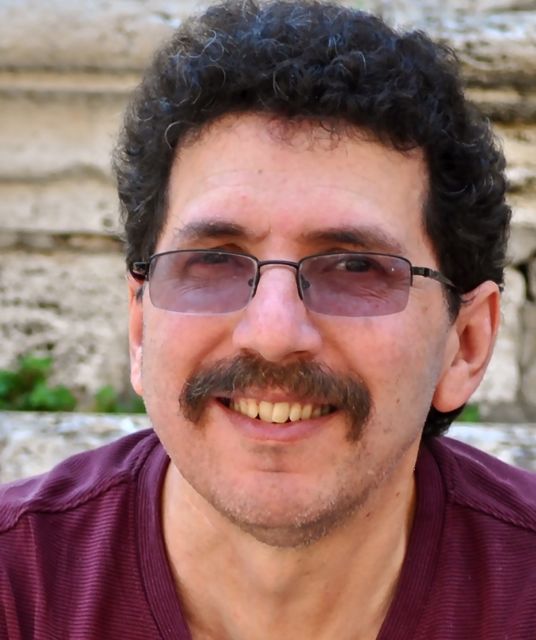 Profile: Ron Miller
Gartner is predicting a big year for mobile payment growth as near field communication (NFC) technology begins to grow and people get increasingly comfortable using their mobile phones to make payments.
Gartner is calling for a 61.9 percent increase this year over last with totals moving to 171.5 billion in 2012 from 105.9 billion last year. To be honest, that it's this high already is a bit surprising to me, mostly because Apple hasn't even gotten involved in NFC payments (although it's been widely anticipated for some time) and Google Wallet, the Android version has only been around a year.
Sandy Shen, research director at Gartner thinks this is just the beginning with strong growth being predicted all the way through 2016. "We expect global mobile transaction volume and value to average 42 percent annual growth between 2011 and 2016, and we are forecasting a market worth $617 billion with 448 million users by 2016," Shen said.
That should go without saying. This is an area that should grow, but it's going to take a big shift from both vendors who will need new equipment to process NFC payments and consumers, who need to get comfortable with flashing their cell phones to make payments.
From a convenience standpoint, using your phone to make a payment sounds very attractive, but lots of questions still remain. I'm a big fan of advancing technologies, but when it comes to passing my financial information wirelessly over the air in a public place, I get a bit nervous.
The other problem is who's system we are going to use. For merchants, it could get confusing if they need one machine to process PayPal's service, another for Visa's and yet another for Android and iOS operating system-level systems.
Shen says it's going to take some level of standardization for serious adoption (in spite of the fact these numbers might seem significant even today).
"NFC payment involves a change in user behavior and requires collaboration among stakeholders that includes banks, mobile carriers, card networks and merchants," Shen said. "It takes time for both to happen."
In developing countries, it's going to be used mostly for money transfers and to buy time on the phone. She says it could be popular for paying parking fees, which I could see being very useful.
For now it's a small, but growing mobile niche. Over time, it could be as ubiquitous as credit and debit cards are today.
Photo by stevendepolo on Flickr. Used under Creative Commons License.