Jan 25 2012 12:15PM GMT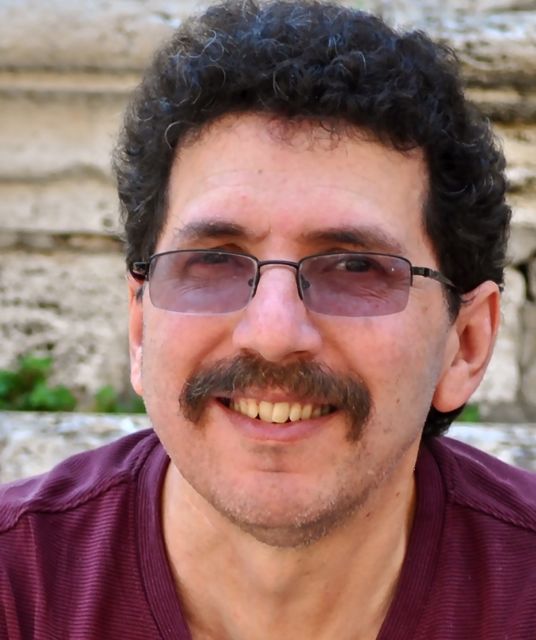 Profile: Ron Miller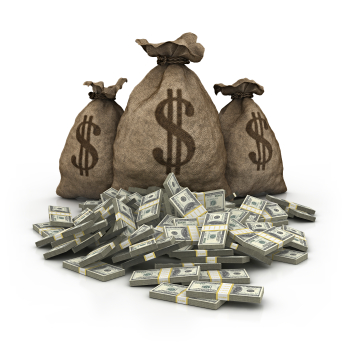 After a while as a writer it's tough to come up with superlatives to describe Apple's continued success — especially after yesterday'
s first quarter earnings call in which it had a quarter so successful and so profitable that
it beat any tech sales numbers for a single quarter ever
with $46 billion in sales.
And that's just for starters.
Let's look at the mobile numbers in Apple's own words:
The Company sold 37.04 million iPhones in the quarter, representing 128 percent unit growth over the year-ago quarter.
Apple sold 15.43 million iPads during the quarter, a 111 percent unit increase over the year-ago quarter.
And that's just the mobile story. It's inherently clear that Apple's mobile strategy is working. Even with competition all around it from Android phones and the Kindle Fire tablet, nothing slowed down the Cupertino juggernaut. To call it extraordinary doesn't begin to describe how well Apple did.
Oh and by the way the company is sitting on $90 billion in cash.
As we watch Apple rake in the cash, it's probably worth noting a couple of negatives here. Apple appears to be making money on the backs of exploited Chinese workers. What's more it tried to sue competitors out of the market, even though it's clear that the market loves it and it can clearly compete on its own merit.
Heck, Chinese consumers were so hot for the iPhone, they rioted when it sold out, prompting Tim Cook to say  (in perhaps the understatement of the year so far), that they didn't bet high enough on the Chinese market.
As we covered recently, an IDG study found that the iPad was making big inroads inside the enterprise and a new Cisco study confirms this. As Apple makes the transition to the enterprise market and at the same time begins to grow an Asian market, it's no wonder that Apple is a company that appears to have a license to print money.
The Cisco study found demand is growing in the enterprise (although it varies fairly dramatically by country). In the US for instance, which leads the way in this regard, the report stated that 38 percent of executives have been issued an iPad. That probably doesn't tell the whole story though because there are very likely many who never asked IT, and just bought one without IT's knowledge.
From a practical standpoint as you would expect, the Cisco study found that IT worries about security and they want to see more custom apps — no surprises there.
From an IT perspective in spite of these numbers, it would be unwise to think of mobile as a one-horse race. As remarkable as Apple's quarter has proven to be, there are other mobile players out there and you have to keep your eye firmly on all of them — all superlatives aside.