May 24 2012 11:34AM GMT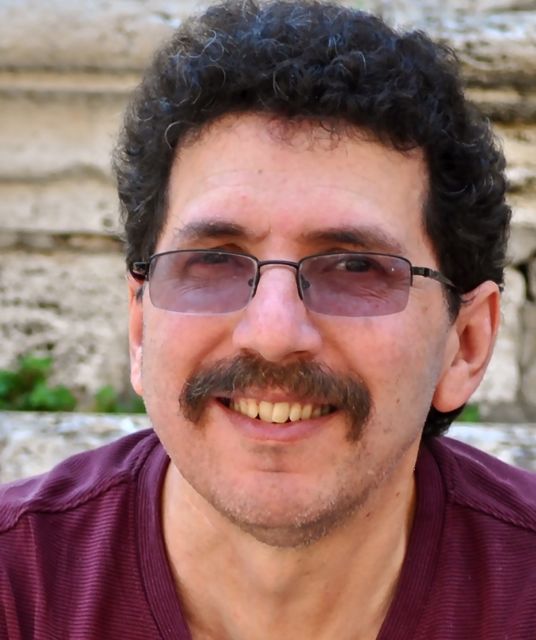 Profile: Ron Miller
What do you think the most popular phone OS is in South Africa was in 2011? Was it Android perhaps or iOS? It turns out, it was Blackberry.
And you can answer all kinds of detailed mobile questions from a new site called Our Mobile Planet.
The site is a joint effort between Google and Ipsos MediaCT in partnership with the Mobile Marketing Association and the Interactive Advertising Bureau
The site provides a way to slice and dice mobile demographic information to create customized charts, which you can download for use in a presentation or report (or blog post).
I believe this is the very edge of a new trend we are very likely to see more of where services like Google and other data owners, whoever they might be, package the data in this fashion to make it easy to create, consume and understand data in ways that were never possible before without sophisticated tools and a valuable data pipeline like this one.
How did I find out about the Blackberry question? Well, I chose to compare four countries, the US, South Africa, Australia and India and I compared what phone OS was most popular by country. As you choose different data elements, the chart you are building updates automatically in real time on the screen.
You can get detailed data for a range of information and you can increase or narrow the focus as you wish by country, age range or a surprisingly broad range of mobile behavior data points.
Many businesses today have at least some interest in mobile, whether it's producing an app or just providing access to your web site via mobile. This site is providing you with valuable data you can use to learn more about general trends or how you want to focus your resources based on actual data and not guess work.
For instance, if you were considering getting out of Blackberry development and you do a lot of business in South Africa, you might want to reconsider that based on the data you find here.
And that's the true value of big data in general, whether you are talking about mobile or other data. You can use publicly available information in combination with your own company data sources to make more informed business decisions about where to best allocate your resources.
Hockey great Wayne Gretsky in his heyday used to talk about skating to where the puck was going to be, not where it's been. That's what you need to be doing as a business and valuable data sources like Our Mobile Planet can help you understand where the puck is going to be.
Our Mobile Planet is probably just the first of many sites of its kind we are going to see moving forward. The key to understanding Big Data is providing context for it and sites like this one do that with a set of simple data visualization tools. This one's mobile, but it could just as well be anything else.