Oct 31 2012 8:26AM GMT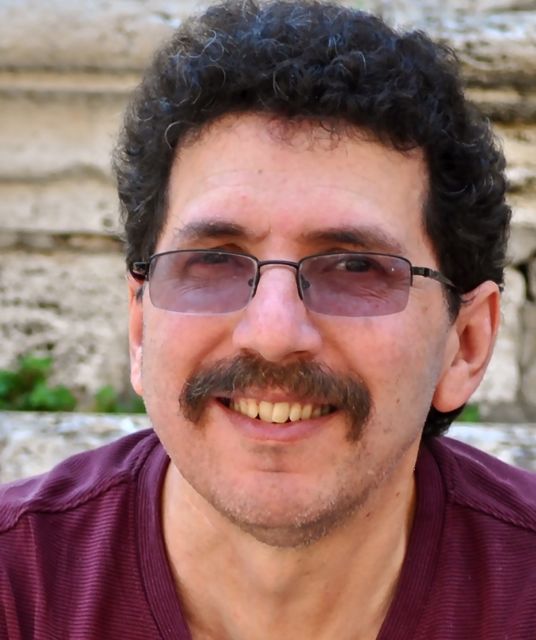 Profile: Ron Miller
Microsoft  has certainly has an exciting few days. Last Thursday it was Windows 8, Friday it was the Surface with Windows RT and this week, it was the Windows 8 phone. It's actually a bit overwhelming to have all these product announcements on top of each other like this, but it reveals Microsoft's mobile and cloud strategy quite clearly — and surprisingly it looks quite familiar.
On the surface (if you'll pardon the expression), it appears, this is a company that has seen the light. They have bought into Ray Ozzie's whole Dawn of a New Day post-PC rhetoric, and they are all in on the cloud and mobile. They have designed a hybrid operating system to work on mobile or the desktop. They've created their own tablets along with those from partners, and they have a new line of phones coming from OEMs in time for the holidays. They also have the cloud services in place.
Everything looks right. They seem to understand the cloud-mobile connection they have been missing for so long, but there's one slight problem. They can't seem to let go of the past. For all these years, Microsoft has been mostly a software company that made lots of money locking in customers on high margin items like Windows and Office and it was great — until it wasn't anymore.
Then Microsoft had an identity crisis, and it took some time and decided it wanted to be a cloud and mobile vendor — but it wanted to operate the way it always has by locking people into a Microsoft system where you use Microsoft products all the time — still making Windows and Office the center of everyone's world. Brilliant, right? It combines the old with the new, but it fails to take into account a couple of key changes to the world.
Microsoft CEO Steve Ballmer put it this way in a Wall Street Journal interview this week when he was asked to define the Microsoft vision today: "We talk internally about enabling people and businesses throughout the world to realize their full potential. Whether that's sexy or not, putting you in control of your world, and letting you do things you weren't able to do before, that's what we're about for people and for businesses."
Essentially Ballmer's company view comes down to this: Tablets and phones and desktop computers all integrate in an all-Microsoft vision where you can access Office on the desktop or in the cloud and it's all held together by Windows 8 across devices. You see, it's the same old all-Microsoft strategy in a cloud and mobile package and this time they even can sell their own hardware. Sounds pretty great — for them.
Sure, Microsoft saw the cloud and mobile trends, probably before it was too late, but the world wasn't standing still while they came to their senses. People have been choosing their own devices for some time now, and just maybe people don't love Microsoft all that much to want a Windows phone and a Window tablet to go with their Windows desktop/laptop. Maybe they want variety. Perhaps they want and a Samsung Galaxy S3 or an iPhone. Maybe they want Nexus 7 or an iPad mini. They may very well want a Window device too, but all Windows? That's just not likely, not when there are so many other options out there.
And while the whole software strategy of going to the cloud with Azure and Office 365 and so forth all plays into this,  it's not realistic to believe that everyone is going to choose the Microsoft cloud product — not when there are so many enterprise-friendly consumer-like alternatives out there now.
The thing is, if this were three years ago and companies were still handing out Blackberries and an IBM ThinkPad, and everyone had a beige box under their desk running Office and Windows, the strategy might have worked just fine, but the world shifted under Microsoft's feet even while it was trying so hard to adjust.
Microsoft did get part of the story right, and they deserve a great deal of credit for it, but maybe they just couldn't or didn't want to see the BYOD piece. The fact is that when you peel back all the hardware and software, and get to the core of it, this strategy is the same one they have been delivering for the last 20 years. It's  just baked into the company DNA to design their offerings this way and they don't seem to know how to do it any other way.
The problem isn't what Microsoft has delivered, it's that it took so long, and there are just so many alternatives out there now. Microsoft doesn't have the field to itself anymore and no matter how well designed the phones and the tablets and the operating system and the cloud services may be; there are others that are just as good and maybe better — and everyone gets to choose now.
Photo Credit: Microsoft