Jun 6 2013 7:58AM GMT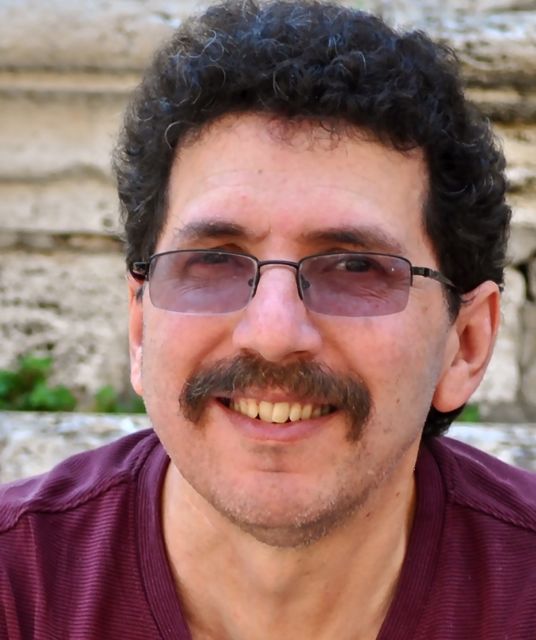 Profile: Ron Miller
The latest comScore US smartphone market share numbers are in and once again the news is not pretty for Microsoft. As unbelievable as it seems after all this time, Microsoft lost a tenth of a percentage point in the latest figures to fall to a paltry 3 percent of the US market.
Mind you, this was in a month when Android actually lost .3 of a point and dropped to 52 percent, yet Microsoft wasn't able to take advantage of even that opening. Instead, Apple gained 1.4 points to 39.2 percent.
Sure, we all know it's been a two horse race in the mobile phone market for some time, but Microsoft has been making a case for third place, but it can't even catch up and pass BlackBerry, which itself lost .8 of a point to drop to 5.1 percent. Maybe they'll meet somewhere in their race to the bottom at zero.
Even if you look at IDC's worldwide smartphone market share numbers for the first quarter, where Microsoft has actually passed BlackBerry in third place, the numbers are consistent with ComScore's US numbers at just 3.2 percent.
It doesn't get any better in the tablet market where Microsoft just slashed prices it charges vendors for software in an attempt to attract more vendors to build Windows tablets. Perhaps a better strategy would be to cut the prices of the units themselves, at least the ones they control, because they aren't moving. In fact, Microsoft's worldwide tablet market share according to IDC was just 1.8 percent for the first quarter. Yes, 1.8 percent. That, folks, is barely registering.
If you look at the big picture, the whole Windows 8 strategy to date has been a complete disaster for Microsoft. Even on the desktop where it is the undisputed leader — even as PC sales plunge — Windows 8 has to date done worse than Vista, which was without a doubt the biggest piece of crap OS ever delivered.
Now, I know Microsoft supporters have constantly said to me that you just have to give it time. On the desktop, the latest hope is 8.1 due later this month, but if veteran tech journalist Wayne Rash is right, this update isn't going to change many minds.
The idea here has always been to have a somewhat consistent experience across all devices. It may not line up perfectly, but the look and feel is very much the same. The desktop has always lead the way for Microsoft and even that is failing badly to this point and likely having a negative impact on the mobile side.
Others have suggested to me that the tablet sales will take off once enterprise buyers get around to buying them. The argument goes that people still have to do work and that PCs and Microsoft Office are how work gets done, and therefore Windows tablets are the logical choice for enterprise users.
But I see a couple of flaws in this logic. First of all, the numbers don't support the argument. How can you possibly predict big sales when you can't even generate modest ones, but even beyond that, there is no evidence that people want Windows tablets and in a world where people are bringing their own devices, that matters.
I keep waiting for Office 365 and SkyDrive, the cloud version of Office and SharePoint and Microsoft's cloud storage solution, to be the saving grace here, but so far that hasn't happened either and Microsoft's mobile sales across phones and tablets remain bluer than blue, sadder than sad.
At some point we have to stop making excuses, and suggesting that sales will come if only we wait until the next upgrade. We have to look at these numbers and say that Microsoft's mobile futility is simply its reality and the sales aren't there and they aren't coming either.
Photo Credit: Ron Miller. Used under CC 2.0 Share Alike/Attribution license.