Feb 22 2012 11:03AM GMT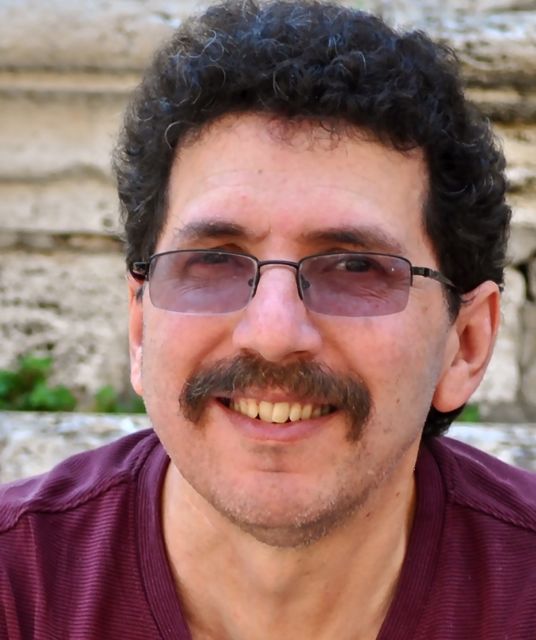 Profile: Ron Miller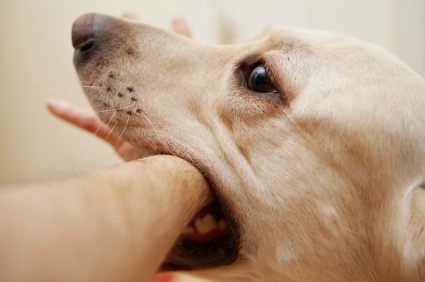 You have to hand it to Microsoft. Their latest attacks on Google Apps are at least an attempt at comedy, but when you peel back the humor, what you have is just good old-fashioned Fear, Uncertainty and Doubt (FUD), YouTube style.
I won't discuss the irony of Microsoft going off on Google services using Google's own YouTube channel. That's fairly rich in itself, but as we shall see, Google has opened itself up to these attacks with its own behavior.
Let's start with the videos. One is a take-off on the 1980s TV series Moonlighting. This is the same company that tried to save flagging Vista sales in 2008 using 90s TV star Jerry Seinfeld. Now they are digging back a little deeper into TV history, so far back most people under 30 probably won't get it, but they can't help but get the message. Google is "experimenting" with its customers, while Microsoft is the "safe choice" for business. Blah blah.
In a second video, Microsoft goes after GMail trying to make the case that Google is reading your email and that you can't conduct business on there because big, bad Google is invading your privacy by basing ads on keywords in the email. It's worth noting that Google Apps for Business lets businesses hide ads.
It's all very cute, but at its core, it's still FUD of the worst kind and takes Microsoft back to the bad old days of trying to take down the opposition by scratching at the itch of doubt many companies still feel toward cloud computing.
Google hasn't exactly helped itself recently, playing right into the hands of critics and competitors with its privacy policy changes, which generated a huge controversy when they were announced last month. More recently a story surfaced on iPhone Safari user tracking that could lead to government action and lawsuits.
Microsoft is just jumping in and kicking them while they are down and the doubt is simmering in the minds of many users. Just good business, right?
Microsoft even jumped into the fray directly by making the claim that Google was messing with Internet Explorer privacy settings, although Google responded with a firm denial. And the game continues.
But when all is said and done, while Google is hardly an innocent victim in all of this, Microsoft is playing dangerous games by knocking a fellow cloud-computing vendor in this fashion.
That's because it could be sending the message that the cloud isn't safe (even if it's not trying to make that claim), and could be even undermining its own cloud business in the process.
It's always drag when your own FUD comes back to bite you in the behind, but that could be the case here when Microsoft tries to send a negative cloud message and plays into the fear of cloud doubters — the same people it wants for customers.