Jun 19 2012 3:24AM GMT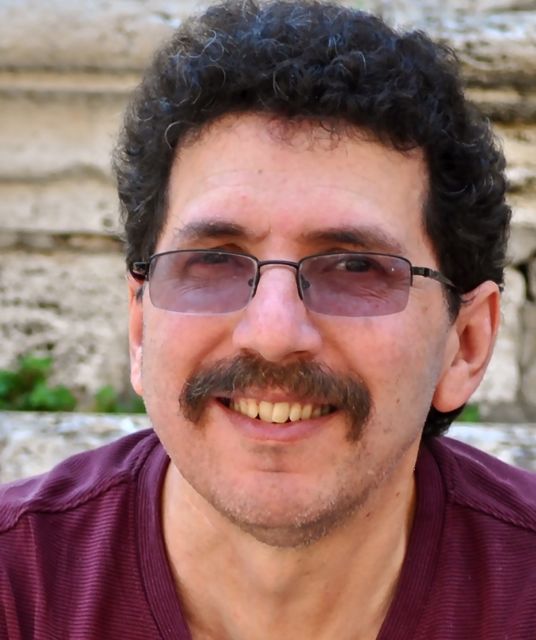 Profile: Ron Miller
The tech world was all abuzz last night with Microsoft's big announcement, a tablet/laptop hybrid it's calling The Surface. Picture an iPad running Windows with a built-in keyboard and a little stand and you've got the idea.
People were going ga-ga over this device on Twitter, but I'm here to be a contrarian and tell you that in my view, Microsoft clearly doesn't get that a tablet is a touch device. There's a reason Apple has an Air and iPad. They're different.
Steve Jobs once famously said, that it would be a mistake for competitors to see "the tablet form factor as another kind of PC," a point his replacement Tim Cook drove home recently when he said it would be a mistake "to encumber the tablet with the legacy of the PC." You see where I'm going with this because that's precisely what Microsoft has done.
It's created a device that tries to be everything to everyone and run Windows and Office software. It wants to be an old-fashioned PC and a newly styled post-PC device, but I think Microsoft will find that it will have a hard time serving both those masters.
As for the device itself, you can read about the specs on The Next Web and you can watch a video of the device (such as it) on the Microsoft Surface dedicated web site. It's thin. It's stylish and it has a stand and a USB port, so there Apple. But sorry Microsoft it's just not as stylish as Apple. It's nice enough (just like the Lumia phones), but it needs to be so much more.
But more than that, Microsoft clearly has Apple envy in the worst way, and as usual it tries so darn hard, but simply can't achieve Apple's design prowess. I'm sure they're having a good laugh at those candy colors over at Apple right now. What's more, there's a big difference between Apple and Microsoft. Apple is a device company that makes some software to run on its devices (and nobody else's). Microsoft is a software company that wants to charge companies to run its software on many devices.
While it makes some devices like the XBox and some peripherals, it's clearly not a device company at its core because it would undercut its primary market if it were. There's a reason there's not a Microsoft-branded PC, for instance. Yet with this device, Microsoft could undercut its tablet OEM market if it were successful as it hopes. And if it's not successful, it also works against tablets running Metro which would have to face anti-Microsoft-branded tablet backlash.
I suppose if you have a Windows phone, it might make sense to have this device to work with it, but I can't help but feel that this is Zune II, an ill-conceived device, designed to answer a tremendously successful Apple product. Microsoft needs to understand its role as a software vendor, and that it can't compete with Apple on a device for device level. It's never going to be Apple no matter how hard it tries.
It also needs to learn that you can't be a PC and post-PC device at the same time. That just doesn't work. You have to have the guts to give up your legacy, no matter how much it hurts, and with this device, we see that Microsoft is unwilling or unable to do that.
Photo by Ant McNeil on Flickr. Used under Creative Commons License.