Oct 10 2011 10:33AM GMT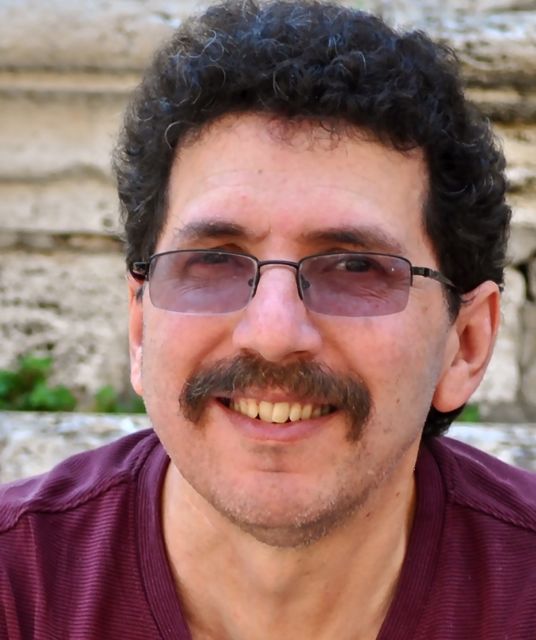 Profile: Ron Miller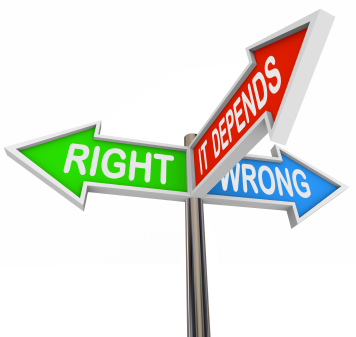 Microsoft has to have a conflict regarding how to proceed with mobile. On one hand, it is first and foremost a software company. Job One is to sell software and its primary focus is supporting Windows–and probably even more so on Windows Phone 7 where Microsoft is competing fiercely with iOS and Android.
And as a company, Microsoft surely wants users to buy Windows phones, but it has to know that at present their market share is fairly minuscule. That's why when it comes a popular enterprise software package like SharePoint, it has to be conflicted.
Should it support iOS and Android versions of its more popular titles, and admit people might not be using Windows phones, or should it ignore these important rivals in spite of their huge market shares.
It's probably fair to say that Microsoft's instinct is to keep customers inside an all Microsoft-stack all the time. Who can blame them, but as we move into a consumer-controlled enterprise world, chances are that many users are going to want to buy iOS and Android products, no matter what IT might think, and if Microsoft is smart, it's going to give in and provide access to its popular products from these platforms (or one of their many partners certainly will).
As Lubor Ptacek, vice president of Strategic Marketing and general manager of the Microsoft Solutions Group at Open Text told me Microsoft is coming up against the consumerization revolution like everyone else. Unlike in the recent past where everyone used the same phone and notebook computer in the organization, that's not happening anymore and companies like Microsoft need to adjust to this shifting strategy.
That said, Microsoft continues to work both sides, releasing an iOS version of One Note for example earlier this year. But Microsoft should be supporting a product like SharePoint, which it claims has 125 million users worldwide, on any device users want to access it, and that's currently not the case with the core product.
Neudesic is one company that has already built a product to give users access to SharePoint on a variety of mobile platforms. And that's what the partner network is for of course, but Microsoft needs to have this kind of support built into the platform, and this is especially the case as Microsoft begins to develop a cloud-based version of SharePoint and a general company-wide cloud vision.
What is the point of being in the cloud if you don't provide a full mobile-cloud experience across all of the major platforms — even those that might be competing with you on some level.
And that's the problem that Microsoft faces as it attempts to compete as a phone OS. Google is an all-cloud company, so it works on every platform by default inside the browser (and also via platform-specific apps) and for Apple, iOS supports the hardware it's trying to sell, rather than Microsoft's software focus.
That's why Microsoft faces this kind of predicament when it comes to mobile because while it wants people to use Microsoft products across a variety of platforms, it still wants to protect its own above all else, and that's a tough way to do business if you want to build a complete cloud-mobile connection.