May 13 2013 12:59PM GMT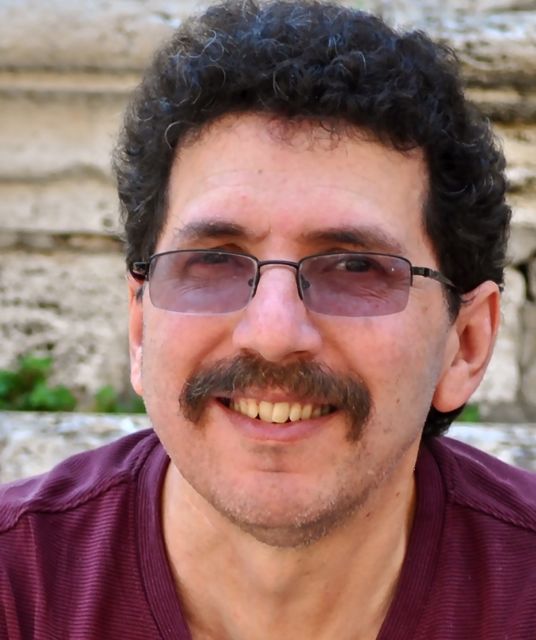 Profile: Ron Miller
Last week, I was more than amused to read the statement from Microsoft Chairman Bill Gates on CNBC about iPad users. While trying to promote Microsoft Surface tablets, Gates' reportedly told the cable news station: " A lot of those [iPad] users are frustrated. They can't type, they can't create documents, they don't have Office there."
Sorry, Bill, but that's just a completely twisted and confused view of tablet usage in general and iPads in particular. The fact is, if we wanted a laptop running Windows and Office, we would buy one. A tablet is a touch device and as such it's a totally different animal. While we are still learning how to use it as a content creation device, what we need is a little more imagination about how to take take advantage of the new computing approach, not a return to Windows and Office.
But this statement was revealing in itself because it brings to the surface, if you'll pardon the expression, the whole problem with Microsoft's tablet strategy.
They say all the right the things (most of the time) and they sound like they really get tablets, but the fact is they don't, not even a little bit and the statement from Gates illustrated this better than any discussion of their corporate strategy ever could.
I've used Windows 8 and Office 365 on a tablet for instance, and Microsoft has not tuned it to the tablet experience at all. The Windows 8 front-end tiles make sense, but once you get past that into Office 365, it's the same Office as you've always known on the desktop  with all its complexity and no attempt whatsoever to exploit the fact you're on a touch device.
I found myself frustrated trying to use it with my finger as a touch application until I connected a bluetooth keyboard and mouse.  So to that extent Gates is right. It really is frustrating using Office on a tablet. But that's because it's still essentially a desktop computing application moved part and parcel to another device. There has been no attempt on Microsoft's part to push itself to redefine Office for the touch experience — and frankly it's exasperating and baffling. Why wouldn't you do this unless of course, you don't understand the new computing model.
As John Blossom wrote on Google + about the update to Windows 8 called Windows Blue, "Microsoft remains attached to the notion of installed software, period. Yet, at the same time, it's trying to move its customers into cloud-based apps. It has an inherent conflict of interest in this mix," Blossom wrote. Blossom's right and what he writes is applicable to Microsoft's tablet approach. It can't let go of the old model, even as it tries to move its customers to a new one.
All of this tends to dent their credibility when Gates starts talking about what iPad users might want, and it's just embarrassing to have your Chairman sounding like a 90s has-been on TV grumbling about iPads, and how what users really want is a return to the days when his company controlled the computing experience, all installed on the hard drive or server.
I'm sure he wishes that's what most users still want, but so far, there is absolutely no evidence that people want Surface tablets or even that tablet users want a keyboard and a copy of Office on their tablets. That's may be what Bill Gates wants and what the company he helped found hopes happens — but that's very different.
The fact is the market has shifted in a dramatic way and Gates moaning on TV about it, only makes Microsoft appear desperate and out of touch.
Photo Credit:  batmoo on Flickr. Used under CC 2.0 Share Alike/Attribution license.