Oct 25 2013 10:49AM GMT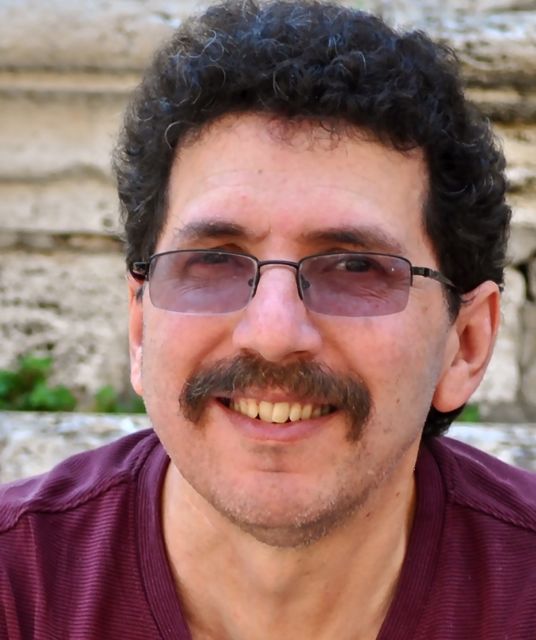 Profile: Ron Miller
The other day at the Apple press event announcing a slew of new products, services and pricing schemes, Apple officials took a few not-so-subtle swipes at Microsoft without naming names. They couched it in terms like "our competition."
Here's a good example of one of Tim Cook's barbs:
"Our competition is different: They're confused. They chased after netbooks. Now they're trying to make PCs into tablets and tablets into PCs. Who knows what they'll do next? I can't answer that question, but I can tell you that we're focused." 
Instead of ignoring such obvious trolling, Microsoft took the bait and shouted back. Of course they did. Because they don't when to shut up and let their products and services speak for themselves. The trouble with Microsoft is every time they open their mouths, they show how little they know about mobile.
Microsoft's response according to VentureBeat was that iPad's not a real work machine and iWork is "watered" down, the implication being that Office is the only true office productivity app and you can't do real work on a tablet without strapping on a keyboard. There might have been some statements about Tim Cook's mother, something about army boots, a statement or two about the Apple executives dressing funny, and perhaps even a poopy head thrown in, but that couldn't be confirmed at press time.
In fact, Jeff Rutherford, a PR Consultant who works with digital and tech companies believes Microsoft made a big mistake in how they handled the response. "I just think it's tacky. I guess they felt obligated to respond since Tim Cook mentioned competitors on stage. Frankly, I think that was a mistake. Let yourself shine – don't worry or even mention competitors," he told me.
He's right when you answer that kind of statement, you just look petty. And if you do answer certainly don't do it by putting the other guy down too, especially when they didn't even name you outright. Just be cool about your own products and services and be done with it.
Rutherford believes that Apple handled the situation well. They outflanked Microsoft by giving away their own operating system and office productivity package for free, and threw in a couple of well-placed barbs while they were at it.
"And, frankly, I thought Apple's moves of giving away iWork [and Mavericks] for free was brilliant. Between Apple and Chromebooks and all the various Android mobile devices, Microsoft knows their PC hegemony is never returning, and they're basically screwed unless they really do some dramatic retooling or make some acquisitions in the mobile space," he said.
So what could Microsoft have done to salvage the situation? Rutherford says he would have recommended they take the focus away from Apple and put it on their own products. "If I were advising them on PR strategy, I would tell them to take the high road if called by reporters. "Apple is a smart and talented technology company as their latest iPad announcement shows. At Microsoft, we're working hard to build the mobile Microsoft of tomorrow. Let me tell you about the new Surfaces we've announced . . ."
But of course they didn't do that and Rutherford says that points to the flaws in their overall mobile strategy even more, a point on which I have to agree.
"Microsoft's mobile/tablet struggles aren't a PR issue," he said. "They are a profound business and strategic error."
Rutherford is right, there is a fundamental problem with their mobile strategy and this continued emphasis on the keyboard and Office as the primary tools for work is going to continue to be a major problem for the company. They need to find a way to define a better mobile strategy and forget about answering catcalls from Apple. That's just distracting them from building their mobile marketshare.
Tim Cook Photo Credit:  deerkoski on Flickr. Used under CC 2.0 license.
Steve Ballmer Photo Credit:  aanjhan on Flickr. Used under CC 2.0 license.