Feb 23 2011 12:43PM GMT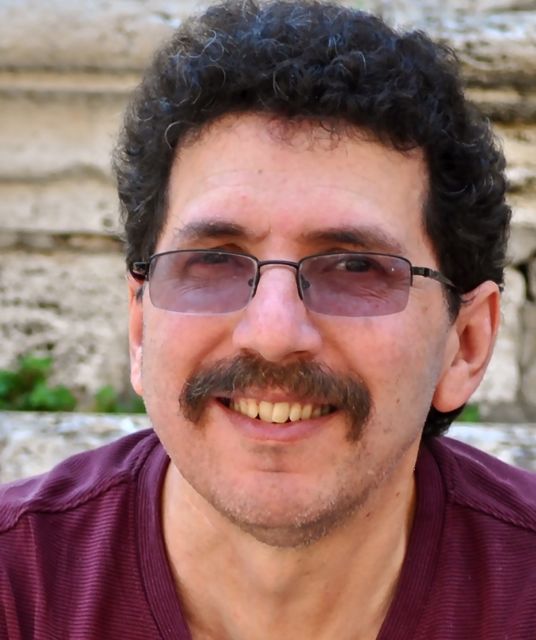 Profile: Ron Miller
More bad news for Microsoft, which can't seem to get out of its own way when it comes to getting its mobile business untracked. Just yesterday came word that the first update for Windows Phone 7 ran into some major issues, going so far as locking up some phones.
The Telegraph described it as follows:
The update, the firm's first for Windows Phone 7, was itself designed to improve the updating process, but instead caused crashes and made some devices completely unusable.
Oops. You have to think that Microsoft's engineers were told this update needed to be rock solid. And it has to make you wonder how something like this could happen in a company with Microsoft's resources at a time when it's so crucial to make sure they get mobile right. There's really no excuse for this kind of mistake at this point in time.
Ars Technica reported that the update was being rolled out in a staggered fashion across different phones. Probably a good thing too because Samsung models in particular were running into big problems.
Wisely, Microsoft pulled the update after the Samsung reports, but it was a case of too little too late. It's seems only Microsoft can do an update to improve its updating feature and find it crashes the first phones on which people attempt to download it.
Every company has mobile update glitches. Apple had issues with iOS 4 last June. If you do a search for Android update problems, you'll find similar tales of woe, but the timing was particularly poor because of Microsoft's previously abysmal mobile track record. Not only that, but Microsoft just had some positive mobile news earlier this month when former Microsoft executive and current Nokia CEO, Stephen Elop decided to go with Windows Phone 7 across the Nokia line moving forward. It seems that whenever Microsoft manages to get some forward momentum for its mobile strategy, something like yesterday's upgrade debacle comes along and messes it up.
Let's face it, Microsoft is only going to get so many chances with its mobile offering. With every glitch, it makes people wonder if a Windows phone is the right choice. If you're an IT Pro, you too have to be questioning the wisdom of a Microsoft mobile strategy. The last thing you need is angry calls from users because their phones locked up in the middle of what should have been a standard update.
Microsoft is clearly going to have to do better than this in the future because it's running of chances to prove it has a viable mobile product in the enterprise.