Jan 9 2012 10:47AM GMT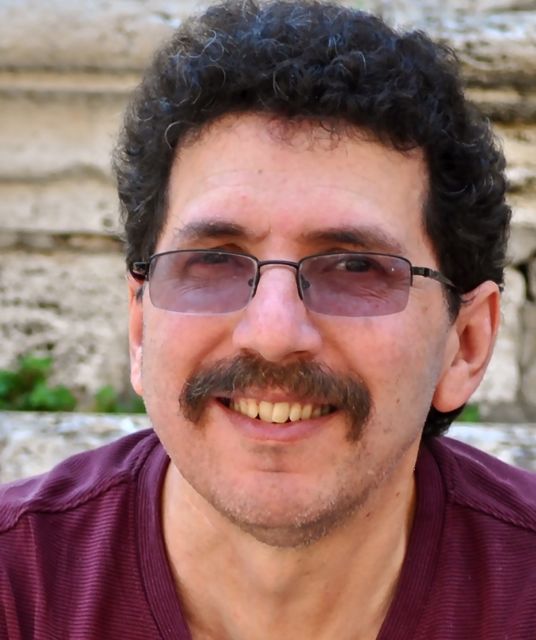 Profile: Ron Miller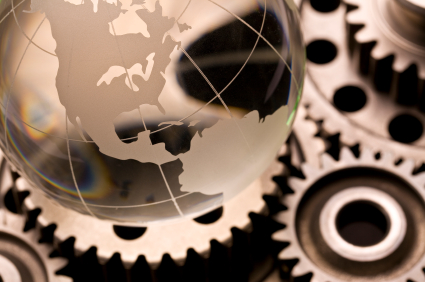 This week we have the

Consumer Electronics Show in Las Vegas

and that means we are about to embark on a major week of mobile hype. If you've been paying attention lately, you might have noticed Microsoft Windows Phone 7 has been getting a lot of positive press, and that's part of the hype cycle you can expect in the coming months from Redmond and its partners.

I couldn't help but notice several article trumpeting how wonderful Windows Phone 7 is recently. Beginning with this one in the New York Times, Microsoft Defying Image Has a Design Gem in Windows Phone.  The Financial Times of London added to the Windows Phone 7 love fest with the head, Nokia's Mango-powered Lumia 710 deserves to succeed.

I was particularly taken by the wording of the title in the FT.com. Really? It deserves it? Based on merit or because it's just high time Microsoft had a winner in mobile or what?

As a lover of trends, I also couldn't help but observe this Microsoft love was accompanied by stories like this one in Informationweek, Apple's Cool Factor Waning? It had to be enough to have Microsoft's PR staff rubbing their hands with delight at such a news convergence. Suddenly Apple's losing its cool and Microsoft is so deserving of positive attention.

This idea of Apple losing its cool sounds familiar, doesn't it? It should because I wrote about it just last month coming directly from the mouth of a Nokia executive. In my post, Nokia and Microsoft Struggle to Find Clear Message, I included a quote from a Pocket-Lint interview (which itself included the provocative headline: Nokia: Youths are Fed up With iPhones and Baffled by Android.). Here's the Pocket-Lint quote from Nokia executive, Niels Munksgaard:
"What we see is that youth are pretty much fed up with iPhones. Everyone has the iPhone," he said. "Also, many are not happy with the complexity of Android and the lack of security. So we do increasingly see that the youth that wants to be on the cutting edge and try something new are turning to the Windows phone platform."
Starting to see that we have quotes, then we have stories that seem to mirror the quotes? And we have stories declaring the goodness that is Windows Phone 7.
What we have is what appears to be an orchestrated campaign to convince the public that Windows Phone 7 is really cool and that Apple, well, it used to be, but it isn't anymore. As for Android, <whispers>, it's open source, and that's, you know, a bit messy and confusing.
It may very well be that Windows Phone 7 phones are great phones. I'm not suggesting they are or they are not, but when you see the tech press gushing this way, it may be time to step back and try to separate the hype from reality.
Right now that's difficult to do, but if Windows Phone 7 phones — and remember there are going to be many of them with varying quality — are deserving, the market will determine that soon enough without help from the Microsoft hype machine.