Feb 28 2014 9:40AM GMT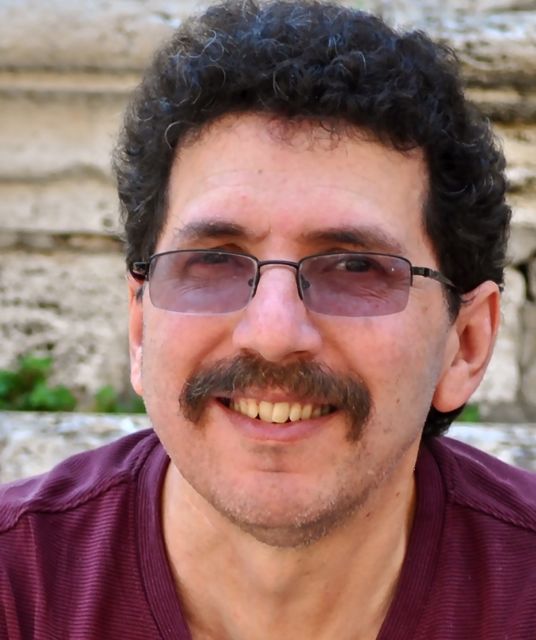 Profile: Ron Miller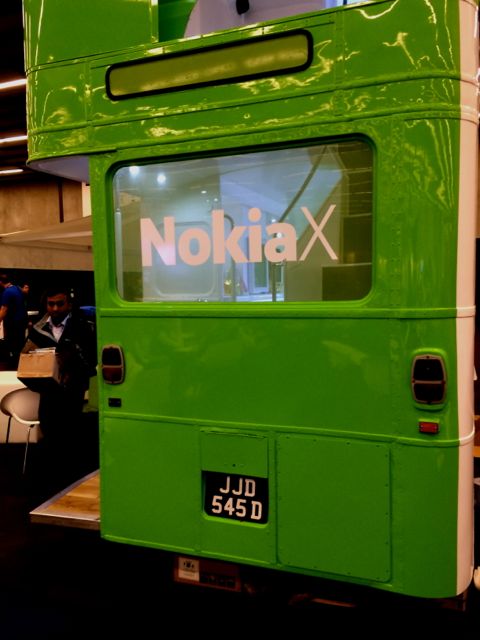 It's no secret that Microsoft is on the verge of completing a deal to buy Nokia's handset division, but Nokia raised eyebrows this week at Mobile World Congress when it announced an Android phone running Microsoft services.
The announcement triggered questions about Microsoft's mobile strategy moving forward, and highlighted their continuing struggle to gain additional marketshare.
I spoke to Greg Sullivan, who is a 24 year Microsoft marketing veteran. Sullivan was honest about the challenges Microsoft faces in an entrenched mobile market, but he was quick to point out Microsoft's successes and he was proud of the device ecosystem that's built up around Windows 8.
While Sullivan pointed to the huge growth numbers last year and the gains in certain markets, it's hard to get around the 3.5 percent worldwide share reported by IDC in its most recent report. The situation in the US is even worse with Windows struggling mightily to gain any traction, but Sullivan says Microsoft isn't about to back down any time soon.
"Here's what we believe: If you are in third place, you have to be faster than the guys in front of you. We agree there are challenges. It's an incredibly dynamic and competitive market. We are doing what we need to do to grow share."
The question is whether that's enough.
But Microsoft continues to push buttons and pull levers and hope that the market begins to develop for them. One way to do that is to offer a variety of phones at different price points. It's clear that Android was able to scale quickly by open sourcing the OS and watching as manufacturers all along the pricing spectrum built Android devices. This helped grow their market very rapidly.
"One of the strategies, is for our platforms to enable scale through a broader range of devices along the price curve,"  Sullivan told me. This could be the thinking behind the extremely low-priced Nokia X line, 3 phones that run 89, 99 and 109 Euro respectively. While Sullivan and the Microsoft PR team were quick to point out at the beginning of the interview, they couldn't address this approach because they are still separate companies, a Nokia spokesperson told me the phone had been designed to run Microsoft services and the shareholders should be pleased by this approach. Nokia also saw these phones as a gateway or feeder system to the higher end Windows phones as emerging markets where they are marketing these low-end phones mature.
Sullivan told me that when Microsoft bought Nokia they weren't just buying the Nokia Windows phone division, they were buying the whole package which includes many phones that aren't part of the Windows ecosystem. He pointed out that Nokia was selling millions of non-Windows phones before the acquisition was ever announced, and the X Line is simply an extension of that.
"[The X line] makes it more interesting because it's Android, but if you look at the larger picture, [Nokia] sells 100s of millions of devices that don't run our OS, and that [has the potential to] bring millions of people into the Microsoft system and act as onramp for Windows phone."
Microsoft is clearly not going to cede the mobile market to Apple and Google without a fight, and as a colleague and I were discussing earlier this week, having a healthy Microsoft mobile product line is good for competition, but getting over 5 percent is looking like a struggle for now, even while Microsoft is hoping they can attack the low end of the market to build share moving forward.
Photo Credit: Ron Miller. Used under CC 2.0 license