Jan 31 2011 6:04AM GMT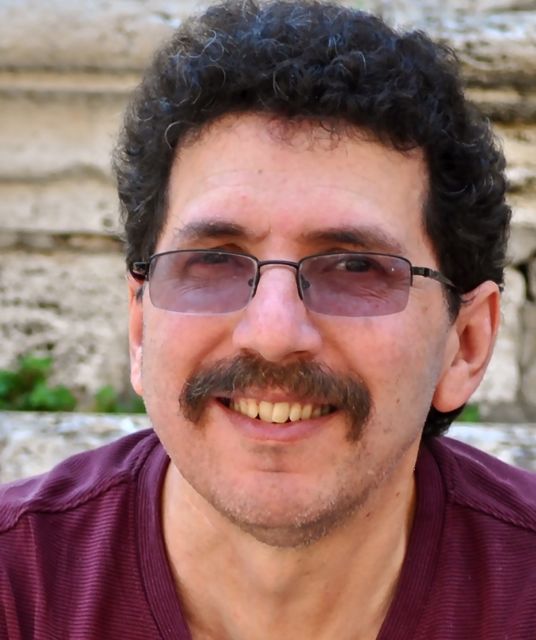 Profile: Ron Miller
In an effort to win the hearts and minds of IT,
Microsoft trotted out a new set of cloud policies
last week it's calling "
Support LifeCycle Policy for Online Services
," pledging to give customers a minimum of 12 months notice before shutting down any Microsoft cloud service or one that requires a major change to the way the application functions (such as requiring an upgrade to Outlook to stay compatible with hosted Exchange services).
It's all well and good as far as it goes, but what does it really mean? When you look at Office 365 for instance, a lot of these services are tied to Office and Microsoft has little choice but to say the course no matter what, if it hopes to continue to compete with Google Docs in the Cloud over the long term.
As for the other issues of how Cloud services could disrupt other systems — such as a required upgrade to Outlook to stay compatible with hosted Exchange services — it seems that companies moving to the cloud are doing so precisely so they don't have to worry about stuff like that.
Regardless, could Google be the real reason behind this announcement? FierceCIO TechWatch thinks it might, speculating the new pledge had more to do with recent adjustments to Googles Terms of Service, which removed language giving Google the right for maintenance downtime.
Hard to say, but the timing is interesting, coming a week after Google's. Competition does tend to spur these big companies to act and Microsoft is already well behind when it comes to Cloud and Mobile — two areas, that as I've written, where the company has to be making big money if it hopes to stay as profitable as the recent $20 billion quarter, for instance.
When you delve into the numbers of that quarter, however, what you aren't seeing is profitability in mobile or cloud. According to reports like this one from Technologizer, Microsoft lost more than $500 million from its online ventures, which include Windows Live services and Bing among others.
In fact, according to the Technologizer article Microsoft hasn't made money online for *20* straight quarters. If you're doing the math at home, that means that 2005 was the last time their online division was profitable, and this is with Microsoft throwing millions and millions of dollars at advertising and promoting these services including the cloud. (Click through to the article and just take a look at the chart and it paints an ugly picture.)
So party tricks like New Support Lifecycle for Online Services could lure some IT folks who are thinking about the cloud, and have apprehensions about viability or control over change, but I don't think it's going to sway anyone to go with Microsoft solutions that hadn't already been considering it before.
Microsoft as usual likes to trot out these types of announcements, spending way more money and time than it should on trivialities. If they really want to make a splash, they have to concentrate on the products and the content of their cloud solutions, not marketing gimmicks that aren't going to convince anyone who's shopping carefully one way or the other.