Dec 12 2013 12:29PM GMT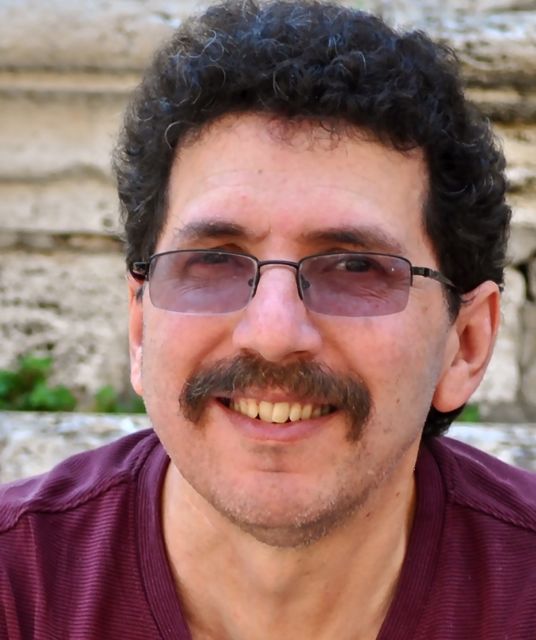 Profile: Ron Miller
This week a few rumors surfaced about Microsoft. On one hand, they were supposedly bringing back the traditional Start button in the next version of Windows for the desktop whenever that comes along. On the other was an idea was being floated that Microsoft could open source its Windows phone OS in order to compete with Android. If these rumors are true, and it's hard to know, it suggests that Microsofts lacks a coherent OS strategy –and moving forward it absolutely needs one to stay competitive.
It seems to me that Microsoft was on the right track when it announced what was called Metro. It was going to have one tiled interface to rule them all regardless of device. Whatever you think of Windows 8, and apparently a lot of people don't like it, Microsoft came up with a semi-coherent strategy for dealing with life on multiple devices.
Of course it didn't align perfectly. Windows Phone wasn't quite the same as Windows desktop and there was the whole Windows RT thing on their tablet, which caused confusion in the marketplace, but the idea was to offer an OS with the same look and feel regardless of device.
Are you with me so far?
But what has happened over time is people have complained. First they didn't like tiles on the desktop without the familiar Start button that has been there since 1995. And Microsoft put one back, but without a Start menu, which kind of defeated the purpose and probably pissed a few people off. Regardless, Microsoft has begun chipping away at this original strategy.
But should they be listening to the unwashed masess…er I mean their long time customers or should they be bold and drag their loyal customers kicking and screaming with them into the future?
I think it has to be the latter. I understand that Microsoft is walking a fine line here, but at some point they have to just trust that the vision they have set forth is the proper one and having a single view (and I mean a single view) across three screens is the way to go
Don't start giving into the whining now, just rip off the band-aid and eventually the customers will move forward.
Some people have suggested that PC sales are dropping because of Windows 8. Nothing could be further from the truth of course. People haven't stopped buying PCs in the same numbers as in the past because they don't like Windows 8. They simply like smartphones and tablets better because these devices are sufficient or better at some tasks than what we used to use a PC for  because there wasn't a better alternative.
It doesn't help matters that Microsoft lacks leadership at the top as they go through the transition from Steve Ballmer to whomever comes next. They need to fill that void and I hope they get someone with a bold vision and a strong sense of purpose.
What Microsoft can't afford to do is float around and further confuse the marketplace. We know that there are going to multiple screens for the foreseeable future. Microsoft is clearly on the right track here, whatever you think of the current implementation. They may need to adapt the vision to work better for users, but they can't go back to Windows 95 because some users can't evolve.
Photo Credit: Marcin Wichary on Flickr. Used under CC 2.0 license.