Mar 8 2012 5:34AM GMT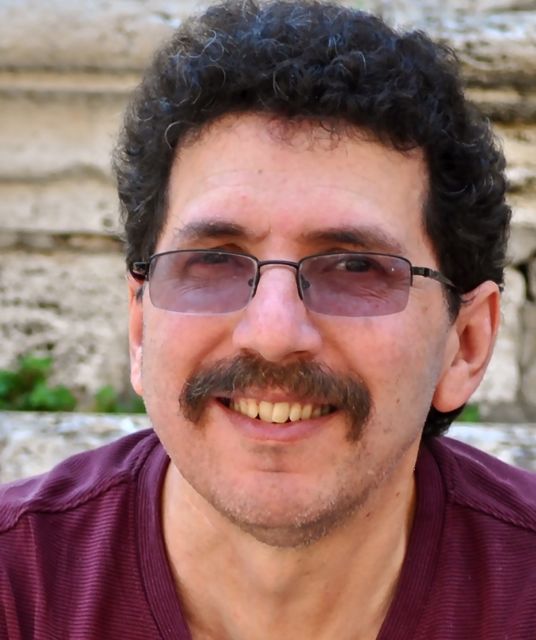 Profile: Ron Miller
As I watched Microsoft Chief Operating Office, Kevin Turner speak at CeBIT this year, I was struck by a key notion. In spite of his best efforts to sell Microsoft as the ultimate cloud and mobile company, his company clearly missed an excellent opportunity to close the cloud-mobile loop with its new Windows to Go concept in Windows 8.
When it comes to watching Microsoft sing and dance at events of this type, I've found it's not so much what their representatives say that matters, as what they leave out, and Windows to Go, while an excellent idea, misses the chance to provide customers with an easier way to take their settings along wherever they go.
Windows to Go enables Windows 8 users to save an image of their desktop to a USB stick. It would be a great approach five years ago, but in 2012, why use a USB stick at all?  As I listened to the presentation, I immediately though this is what the cloud is about. Why didn't Microsoft have the same thought?
In fact Turner made it a point to brag about how Microsoft was providing a single operating system regardless of your device. You can run Windows on a phone, a tablet or a PC. Microsoft is increasingly providing cloud services like Office 365 and the Azure platform
That's fantastic! Why then would you force users to download the settings to a piece of hardware and risk losing it? Why not automatically back up these settings to a storage locker in the cloud which you can sign into wherever you go, regardless of the device you're on? Why not indeed.
Microsoft was careful to consider security with this approach using BitLocker to encrypt the USB drive. They even let you disconnect and reconnect within 60 seconds, which is nice if the drive pulls out inadvertently for some reason. When you do finally disconnect Microsoft pointed out that Windows to Go leaves zero foot print behind.
This is all great stuff, except for that pesky USB stick, that is. How about this instead: You back up your desktop settings to the cloud. You provide a way to log in from any Windows 8 interface, access your settings from any device anywhere, anytime. Use the same encryption and zero footprint and you are good to go.
It seems so logical, so simple. I'm wondering how Microsoft missed it.
But this is not atypical for Microsoft when it comes to the cloud. Last year at CeBIT, it introduced a cloud-based monitoring product for IT called Microsoft Intune. I asked Microsoft officials if IT pros could run the app from a Windows phone and (at least at the time) you couldn't. The tool sent notifications via email and SMS when there was an issue that required IT's attention, but you couldn't access the application itself on the phone. That was a huge gap. It was a cloud-based app, but for some reason Microsoft didn't consider the cloud-mobile connection.
While I was at CeBIT, my colleague Wayne Rash showed me the Nokia Lumia 710 phone. It was a nice little smart phone with a great display. It was extremely reactive and zippy and I was very impressed until Rash told me he had trouble getting his Outlook mail on there. "There's no direct way to sync Outlook with the phone. You have to use a Hotmail conduit," Rash explained.
How could Microsoft create an original approach to the OS, partner with Nokia to produce a nice handset, then fail to make it easy to get your Outlook mail? It's just dumb to miss that easy connection.
Turner proudly stated at the CeBIT 2012 keynote presentation that Microsoft invests $9 billion a year in research and development. It's a company with deep pockets, many smart people and lots of resources, which makes it even more mind-boggling that it could miss these seemingly simple ways to make the cloud-mobile connection — and make life much easier for its customers in the process.
One year later and Microsoft surprisingly still doesn't quite get it.
Disclosure statement: CeBIT paid for my hotel to attend this event.