Apr 15 2014 10:54AM GMT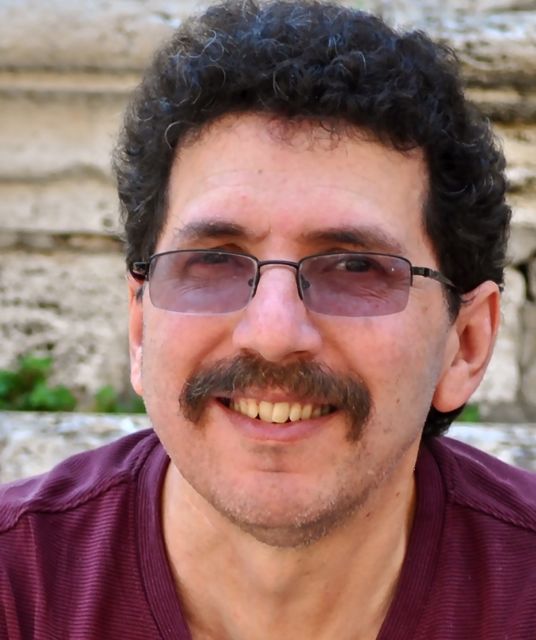 Profile: Ron Miller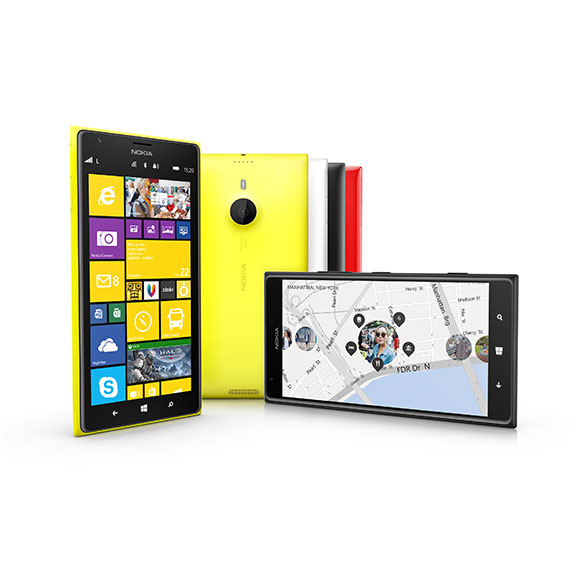 The new version of Windows Phone OS, 8.1, was released yesterday to the developer community and early reviews say it's enterprise friendly, but is that enough in an age when people are choosing their own devices?
It may very well be as Simon Bisson wrote on CITEworld (where I'm also a contributor) that Windows Phone OS is the new BlackBerry, at least where the back-end administration is concerned. I can't speak to directly to the IT-friendly features, but Bisson tested them out and he was impressed with what he found.
That's all well and good as far as it goes. Of course, IT wants to protect the company's assets as people go out in the world with their smartphones, and even in the age of BYOD, that remains very much part of their job description.
But here's the thing:  This *is* the age of BYOD and that means employees and not IT are selecting their phones, and as we've pointed out here before, when given the chance to choose their phones, employees tend to choose iPhones or Android phones (usually Samsung if marketshare statistics are accurate).
Microsoft isn't wrong of course to take this approach, and you will very likely hear the IT community applauding loudly, but end users want what they want. That's the whole point of BYOD and as long as they are making the phone choice instead of IT, that's probably not going to change very much.
You've seen the marketshare statistics. I'm sure I don't have to rehash them at this point, but outside of some isolated pockets of popularity, phones running Windows remain under 5 percent worldwide and a few features that make IT happy aren't likely to change that figure substantially.
End users like to choose a phone because of what's on the front end facing them. Even though they should probably care about the back end administration, it's not what they think about when they buy a phone. It's very much about how they interact with the phone. They probably aren't thinking, "Gee, this phone would be a great choice because IT will love it."  I just don't see many people having that on top of mind when they're making their phone purchase.
Unless we are going back to the days when IT starts picking phones for people, and folks carry a phone for work and one for themselves –and I don't see that happening –the fact this update is friendly to IT just isn't going to matter very much in the scheme of things.
I'm not suggesting by the way, that IT concerns don't matter because of course protecting the enterprise is important, and Microsoft has been smart enough to create a mobile management suite that works across devices whether that's InTune for mobile management or Azure Active Directory for identity management in the cloud, as just a couple of examples.
This might not help Microsoft sell more Windows phones, but it could make their backend mobile administrative tools more attractive to a broader group, especially in companies that use a lot of the Microsoft enterprise software stack anyway. And that may be good enough for Microsoft in the long run.
Photo Credit: Microsoft. All rights reserved.