Feb 3 2012 12:52PM GMT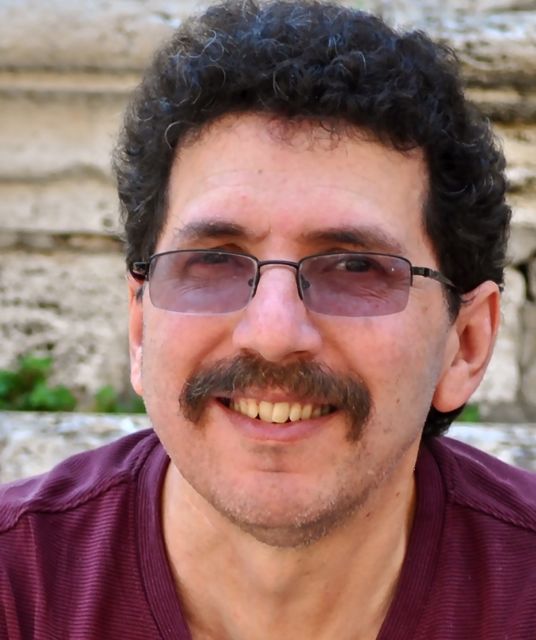 Profile: Ron Miller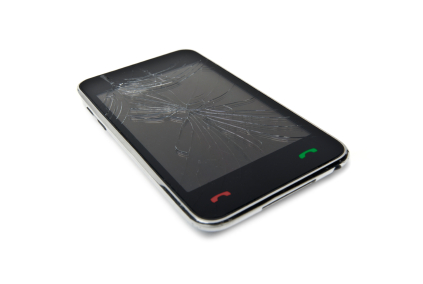 The latest comScore US mobile market share numbers came out the other day and it's not painting a pretty picture for Microsoft, which once again lost ground.
comScore looked at the period from September 11th to December 11th and found that Microsoft dropped 0.9 percent from 5.6 percent to 4.7 percent of US smart phone market share for the period. I'm guessing this is not the trend Microsoft was hoping for.
Windows Phone 7 has had time to mature and find a market, yet it has completely failed to do so to this point. Let's repeat. It didn't gain a bit or break even. It actually lost market share. Meanwhile, the guys at the top Google and Apple gained 2.5 percent and 2.2 percent respectively.
Microsoft is still hoping for some lift from Nokia as it releases its Windows phones, but so far it has yet to materialize. If we don't see some positive movement in the next set of numbers, you have to wonder if Microsoft is ever going to gain any significant market share in the US.
This can't be making CEO Steve Ballmer and his team very happy as they continue to throw large sums of money at the problem with little to show for it, except continuing to lose ground.
As I mentioned last week in my post, Rim Could Do Worse Than Microsoft, Microsoft may want to rethink its consumer-oriented phone strategy and shoot for the enterprise, which in many instances still screams for a more secure smart phone alternative to iOS and Android.
As badly as Microsoft did in this report, RIM did worse dropping yet another 2 percent of US market share. It's just plain ugly for that company and it doesn't seem to be getting better. Yet RIM still has the strength it's always had — it's secure server business.
As I wrote before, by bringing RIM's struggling enterprise business together with Microsoft and its overall strong enterprise business, it could shift the focus from consumer to business and give business and government customers a secure, relatively reliable alternative– and I'm willing to bet there would be a market for that kind of service if it were done well.
Microsoft and RIM haven't been able to get out of their own way in the US mobile market for some time. Maybe by bringing the two companies together, it would play to each one's core strengths and give Microsoft a decent market share through its enterprise business.
For now, these latest numbers show how badly these two companies are floundering in the lucrative US smart phone space. Maybe bringing them together would produce something productive. It couldn't be much worse than how they've been doing apart, that's for sure.