Aug 30 2012 2:06PM GMT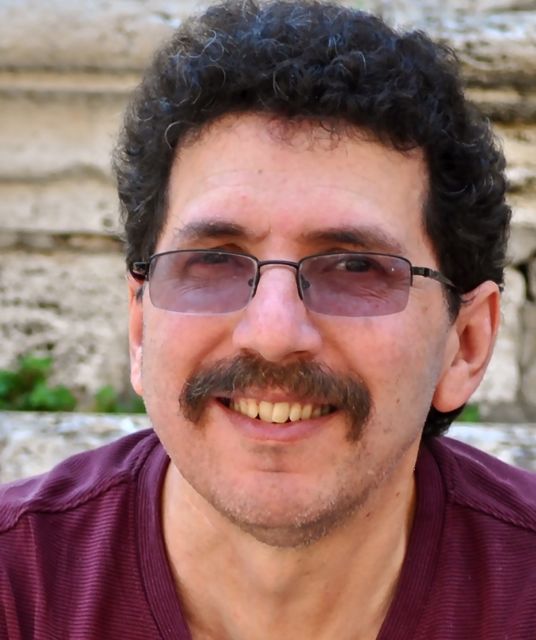 Profile: Ron Miller
Some have suggested that last week's ruling against Samsung might have created an opening for Microsoft as phone manufacturers seek a safer haven than Android might appear to be at the moment. Regardless of what happens, Microsoft still faces a long, slow climb from oblivion to relevance.
Whether Android is any more or less safe than it was last Friday when the verdict was handed down against Samsung, is debatable, I suppose, but it certainly gives fuel for the FUD (fear, uncertainty and doubt) generators out there — and perhaps that was Apple's goal all along. For now though at least, rest assured that Android isn't going anywhere.
Consumers won't give a hoot about lawsuits and as long as the manufacturers create nice phones, consumers will still push Android marketshare to its lofty heights at the top of the smarphone market, where it continues to control more than 50 percent of US smartphone sales (according to the May comScore figures) — and I doubt very much manufacturers will be cowed in the short term. All indicators point to Samsung fighting this verdict. Don't expect anyone to roll over for Apple here.
That same comScore report showed Microsoft with just 4 percent of overall US smartphone marketshare in May. When you start that low, it's like the old Richard Farina book, "Been down so long, it looks like up to me." How do you climb out of a hole like that? It's very difficult to move the needle when you are fighting two such dominant players.
Even with the launch of Windows 8 phones, looming on the horizon, it's tough to gain marketshare under current market conditions. Google and Apple account for for more than 80 percent of US smartphone marketshare. Lowly RIM accounts for another 13.4 percent, and although that goes down with each passing report, the majority of the lost share seems to be going to Apple and Google — not to Microsoft.
In what might not be a coincidence, just this morning, Samsung announced its first Windows 8 phone, beating Nokia to the punch. Nokia is expected to make a big push with Windows 8 phones later this year, presumably in time for the holiday shopping season. If there is a moment for Microsoft to make some gains, it would seem to be right now.
The market has been screaming for a third option, even before the court rulings muddied the waters a bit. RIM hopes that it next generation phones will stop the bleeding. While Microsoft is clearly appears to be a better option, it's not as simple as  just showing up.
Microsoft still  faces huge hurdles as it attempts to make the steep climb up from the smartphone marketshare abyss — and there are no guarantees, no matter how well they play, that they will succeed, because when you started at the bottom, it's a long climb to get out.
Photo by  katsrcool on Flickr. Used under Creative Commons License.