Oct 15 2013 9:12AM GMT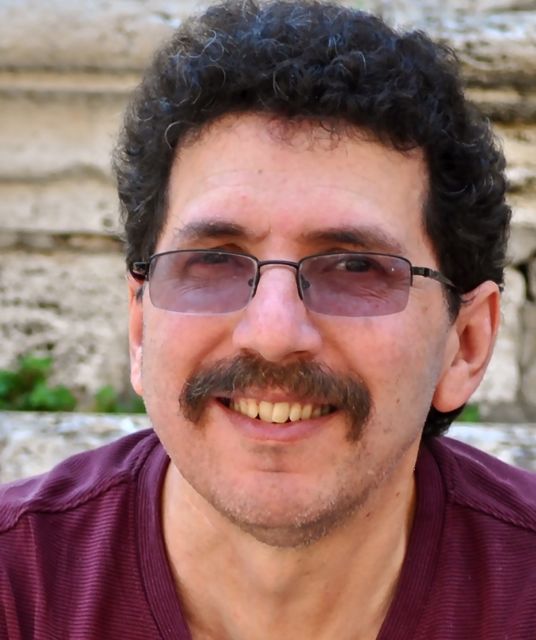 Profile: Ron Miller
Yesterday, the always insightful Monday Note blog had an interesting post about the dilemma faced by the next Microsoft CEO. In summary, Microsoft finds itself very much between a rock and a hard place when it comes to its strategy moving forward and whoever takes over is going to face a huge challenge guiding the company through this.
The rock you see is the still-lucrative but ultimately fading PC software business. Microsoft still makes the bulk of its money from Windows and Office. So what's the problem? There are still plenty of PCs. Walk into any business in the world and you're likely to find oodles of them, most running some version of Windows and office.
The problem is that this isn't a sustainable model long-term. If you doubt me (and I'm sure many of you do), then click through to this screenshot from Asymco and see what has happened to PC sales since the launch of the iPad in 2010. I'll wait.
As you can clearly see if you clicked through, it's not a pretty sight for a company focused on the desktop. No matter how many PCs there may be in your company today, the numbers show that the PC business has been in steady decline and that's not likely to change any time soon.
So where is all that PC business going? It's moving to mobile devices like tablets and smartphones. As that has happened, Microsoft has not stood stone still of course. It has recognized this fundamental shift just like the rest of us and while it took some time, it has begun to build its mobile and cloud business over the last several years.
Which brings us the hard place, the cloud.
And the goal now says Steve Ballmer, is to be a devices and services company instead of what it has always been, a desktop software company. It's a worthy and sensible goal in today's market reality, but it's one thing to recognize that the market is shifting and another to ignore that cash cow that is Windows and Office.
As the Monday Note post points out, "Microsoft can't abandon its current model entirely, it can't stop selling software licenses to hardware makers. But the company realizes that it also has to get serious about making its own hardware if it wants to stay in the tablets and smartphone race."
So how do you keep these two seemingly disconnected strategies going while finding a way to push the company forward. It's going to be a monumental challenge for the next CEO, and what's worse is as the market has shifted, the dollars have shifted away from Microsoft.
Make no mistake, Microsoft is still a substantial company, but it's basically making money with an old playbook while trying to transition to a new one and they often conflict.
Trying to decide how to divvy the resources, while keeping internal factions from killing each other and stockholders from all-out rebellion is going to take stout leadership, creativity and political savvy, and it's going to be a tremendous business challenge to find the right balance among all these conflicting needs, while guiding the company out the other side to whatever it is to become next.
Good luck with that.
Photo Credit: (c) Can Stock Photo