Mar 19 2014 11:22AM GMT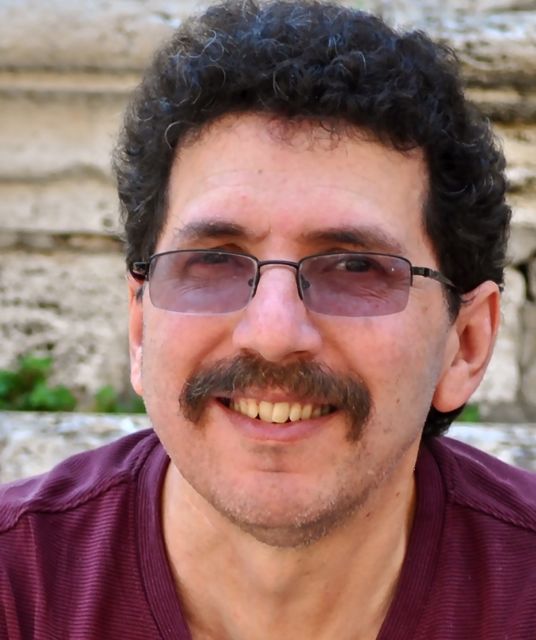 Profile: Ron Miller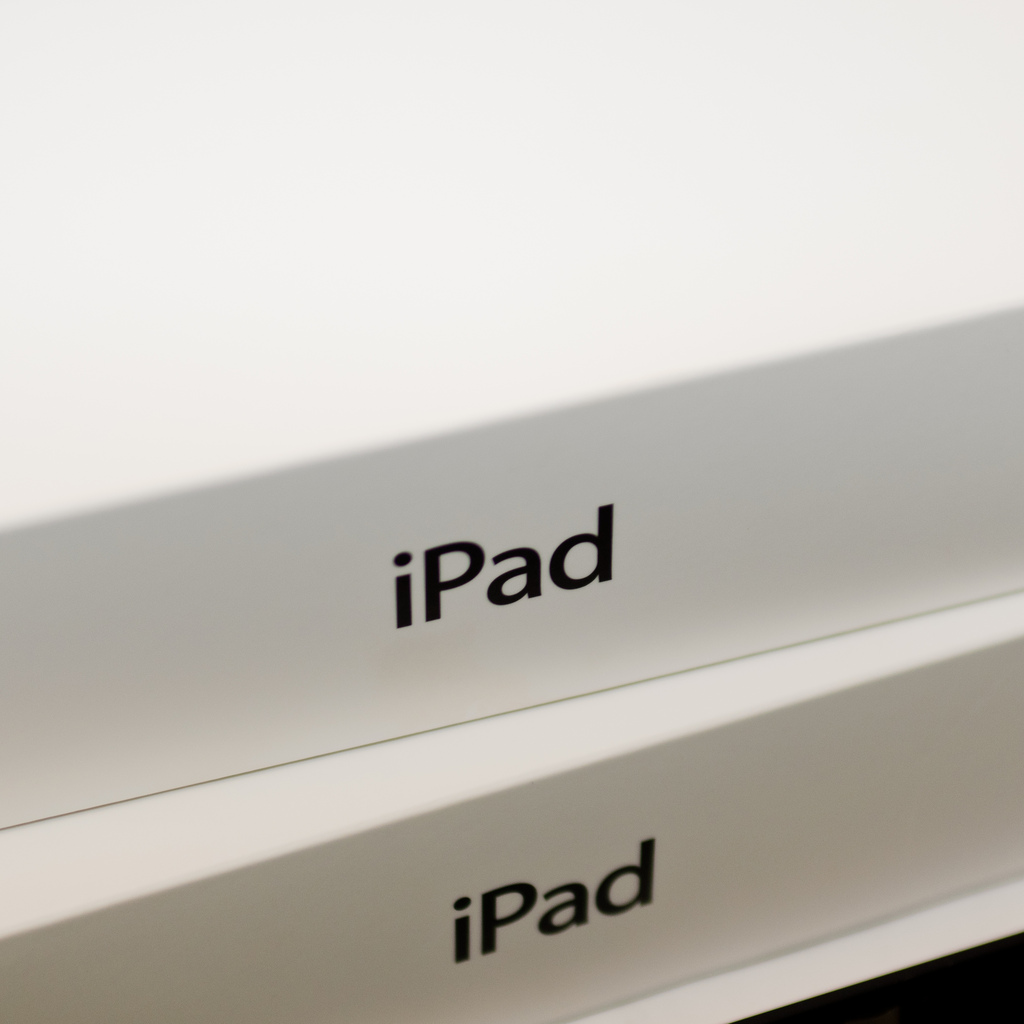 Over the next couple of weeks, the Microsoft hype machine will be out in full force. It started quietly like a slow moving train leaving the station at the SharePoint Conference a couple of weeks ago. It picked up speed with the OneNote announcement this week, and it will reach warp speed next week when Satya Nadella himself, the new face of Microsoft, is expected to announce Office for the iPad.
You will hear many people say positive things about how Microsoft has new leadership and new direction. You will be told that this is the beginning of the beginning of a new day at Microsoft. You may even believe it because you will hear it a lot from a lot of people who should probably know better.
But when you get down to it, and you look under the hood, and you peer closely at what's going on, you will see there's not much to see at all. Sure, Microsoft is presumably coming out with Office for the iPad –see the machine is cranking already –but sorry to be the bearer of bad news,  no matter how much that hype machine spins the news, it can't get around the fact Microsoft waited way too long for this announcement.
It should have released this two years ago. No, it should have released it three years ago, but Steve Ballmer was probably too fixated on fighting Apple, his Don Quixote-esque quest, to see that if you want to be the software of choice, you have to be on the machine of choice –and people were moving to the iPad in huge numbers. Perhaps Steve was too blinded by his odyssey to see that.
But in 2014, a full five years after the release of the iPad, it's way, way, way too late for Microsoft to play catch-up now. In fact, no matter how loudly that hype machine drones to the contrary, people simply don't care enough about Microsoft Office anymore, not the folks who have moved on from a PC-centered world, and if the numbers are true, that's a lot of people.
Microsoft wants you to believe its Reagan-esque message. It's morning in Redmond. A new day is dawning, but when you wake up the day after the announcement and the hype machine is jacked up like a meth head, nothing much will have changed.
Microsoft is not exactly a dead company walking, but its best days were over a decade ago when it ruled the desktop world. It still thinks of the world as a desktop, even as it gives a new cloud and mobile message.
The fact is I don't need a monolithic desktop-style office suite to do my work on a tablet, and if I did, I wouldn't use a tablet, I would use a laptop. Microsoft's cloud and mobile strategy to this point sounds great on paper, but when you look at it closely, you see it's just desktop Microsoft in a different guise.
Look, disrupted companies have come back from the abyss. IBM looked dead in the water in the 90s and it managed to reinvent itself, only to be disrupted again today. Adobe just announced a good quarter as its move from desktop to cloud seems to be working. It could happen that Microsoft suddenly gets it and puts out products for the cloud-mobile paradigm, but don't expect Office for the iPad to change all that much –no matter what that old hype machine might tell you.
Photo Credit: niXerKG on Flickr. Used under CC 2.0 license.