Dec 29 2011 1:58PM GMT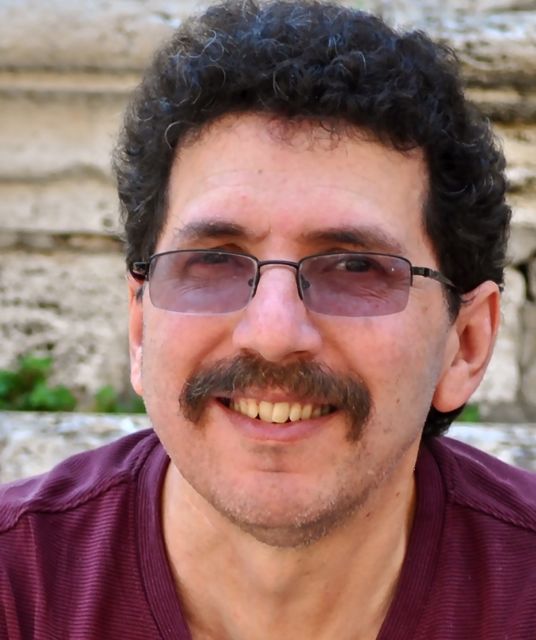 Profile: Ron Miller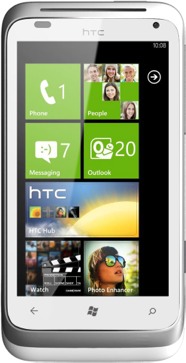 When you look at 2012 in terms of mobile marketshare, you couldn't say that Microsft Windows Phone 7 was a winner in any way, shape or form. Yet in many ways Microsoft began laying the foundation for a better year in 2012 with several moves in 2011. It still remains to be seen, however, if they will translate into even moderate market success in the coming year.

In his speech at the Mobile World Congress in the Fall of 2010 when Steve Ballmer announced Windows Phone 7, he struck an optimistic tone saying he believed that Microsoft had a chance to have a "major impact on the market."

Unfortunately, early on Microsoft has had almost no impact. According to numbers released by NPD, through the end of October 2011, Windows Phone 7 accounted for just 2 percent of US smart phone sales more than a year after it debuted.

But Microsoft began making some moves last spring. The biggest one of course was to align itself with Nokia. While Nokia also bled markeshare as it shut down Symbian and geared up for Windows Phone 7 phones, it also represented a potentially big market for Windows Phone 7.

Meanwhile, Microsoft began to build its app ecosystem and PC World reports just recently, Microsoft surpassed 50,000 apps in the App Store. Sounds good, but it's still way behind Android and iOS, but as the PC World article points out, Microsoft includes many popular apps as part of the standard operating system offering and you can get just about any major title (think Angry Birds) across all three platforms.

At this point, Apple and Google are so far ahead that it's unrealistic to think Microsoft could catch either one any time soon, but a more practical target might be RIM, which according to NPD had 10 percent of US marketshare at the end October. RIM has been stumbling backwards since 2009 and it might be a good marketshare goal for Microsoft for 2012.

But it's going to take a lot of factors coming together. First of all, Nokia (and others) need to produce really nice phones. Microsoft has to make sure the OS is rock solid and there are no glitches on upgrades or anywhere else along the line. Everything needs to work smoothly.

Next, Microsoft has to change public perception around Microsoft products and services. It's not going to help matters, when you have major thought leaders like Robert Scoble writing that Microsoft was losing the Apps battle, and to him apps were central to the mobile experience.

Scoble also emphasized that Microsoft had to find a way to convince consumers it was a solid safe choice or it would continue to struggle to find marketshare.

It's hard to argue with that, but Microsoft has a golden opportunity to grab a respectable amount of marketshare. If it can get 10 percent, it will be solidly ensconced in third place, not bad for a company that couldn't break 2 percent of marketshare this year.

And if push comes to shove, perhaps Microsoft will buy RIM and get its marketshare boost the old fashioned way — by purchasing it. Whatever happens, it's clear 2012 is a big year for Microsoft and it has a chance to make something happen — if it can just seize the moment.