Apr 30 2012 10:46AM GMT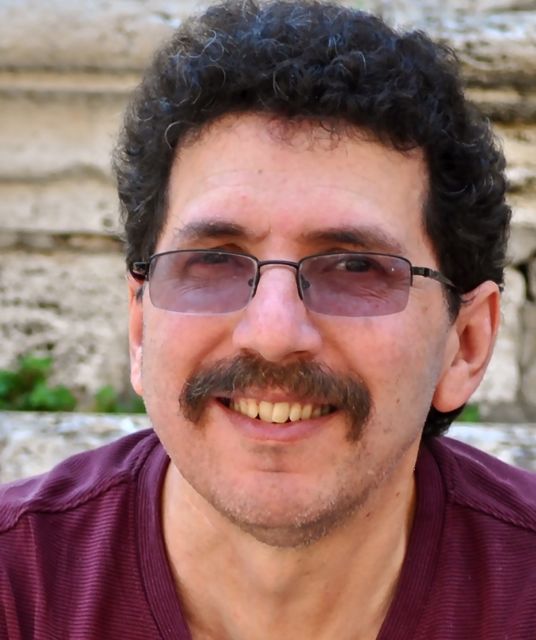 Profile: Ron Miller
Last week comScore released its Android tablet market share scorecard and Kindle Fire was at the top of the heap, surging in just three months to take more than half of the Android market share.
And the Android tablet market just got a lot more interesting today, because as you might have heard by now, Microsoft invested a hefty $300 million in Nook today. This is delicious on so many levels it's so hard to know where to begin.
First of all, in case you didn't realize, Nook is an Android tablet. That's right underneath that e-Ink screen beats the heart of a Google Android operating system (even though most users won't ever know or care). In fact, you can even hack it if you were so inclined. But the fact that it's running *Google's* OS and Microsoft just invested $300 million of its money, well it's hard not to love that.
If that's not enough to whet your appetite consider that Microsoft had filed a patent infringement lawsuit against Barnes and Noble last year. With the influx of cash, of course, they have kissed and made up and all is forgiven and forgotten. The lawsuit is moot. How convenient — a bushel of cash and you make your legal troubles disappear. B&N executives must be doing a happy dance all over the C-Suite this morning.
Of course with large cash infusions comes the inevitable quid-pro-quo and for B&N they have to develop tools for the upcoming Windows tablets. There is also speculation already that a future version of the Nook Color could be running Windows 8? Who knows?
Last I checked it didn't cost B&N anything to use Android. It probably would require a complete overhaul of the hardware to make it compatible with Windows 8, but Microsoft probably didn't invest that kind of money for nothing, and it might want a slice of the market that right now is dominated by Apple, while the minuscule share of Android tablet marketshare is dominated by Amazon's Kindle Fire.
So Microsoft gets to take on all kinds of enemies for a few hundred million dollars. It take on the hated Apple, the dreaded Google and the latest of enemies, the frightening Amazon content juggernaut and its disgustingly cheap little content-serving device, the Kindle Fire.
For now though, in the tablet market, its Apple's world and everyone else is just on the outside looking in. In the Android market, however, in just a few months, the Kindle Fire has grabbed an astonishing 54.4 percent of market share for the February 11th figures, up from 29.4 percent on December 11th. The next closest competitor, the Samsung Galaxy Tabs had 23.8 percent on December 11th and slipped to 15.4 percent in the latest numbers from February 11th.
Perhaps that's why Microsoft felt compelled to use its substantial cash holdings to put its own stake in the game. Windows tablets are going to face a tough market dominated by Apple on one side and increasingly by Kindle Fire in the Android marketplace, Perhaps, by investing in the Nook, Microsoft hopes to rock the boat a bit and gets its own share of the consumer tablet market.
It's low-risk strategy that at least provides a starting point for an OS that's going to be 3 years late to market — and it is going to need to do something dramatic to get consumer's attention.
Note: I sent an email to comScore press relations asking for clarification on the Nook market share numbers — if they were excluded because they didn't fall within comScore's definition of the tablet market or because they didn't register enough market share. I did not receive a response by the time I published this, but I will update the story if I hear back.
Image courtesy of Microsoft Press.