Dec 19 2013 10:23AM GMT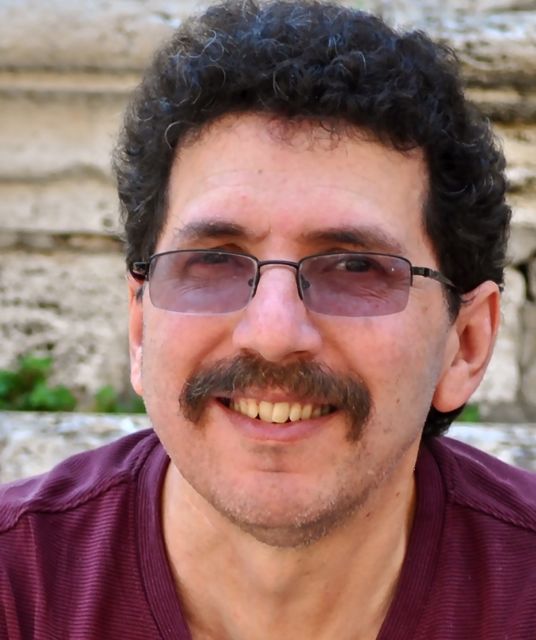 Profile: Ron Miller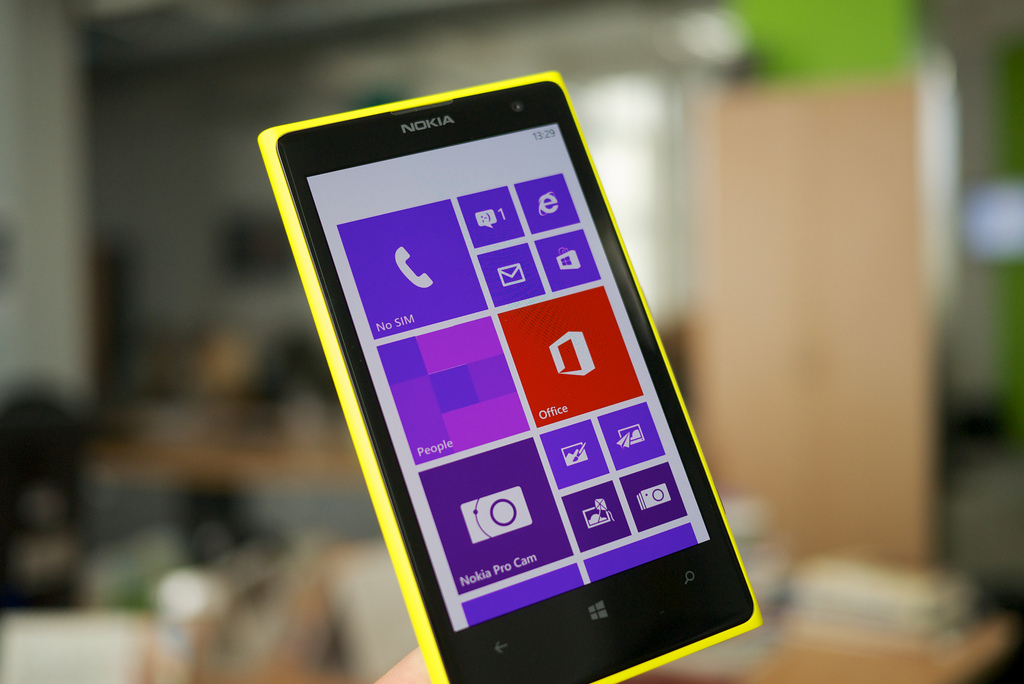 Those of you who read this blog regularly know that I haven't taken Microsoft very seriously as a mobile vendor. In fact, last year in my predictions for the coming year –always a tricky and dangerous exercise –I predicted Microsoft Mobile would barely make a dent and Nokia would barely hang on.
I was at least partly wrong on both counts. Microsoft bought Nokia and the two are stronger together than they were apart, and they are gaining market share, albeit slowly. You could even say the future looks brighter than it did last year at this time, although I'm not quite as bullish about Microsoft's mobile position as Paul Thurrott, who has been writing about all forms of Windows at the Microsoft Supersite for years. He thinks Windows Phone has turned a corner –and could even catch Apple at some point.
That may be a tad optimistic, but as Thurrott pointed out Microsoft is definitely in better shape as we head in 2014, then it was at this time last year. That much is clear, but according to data from IDC and Gartner, Microsoft still has a long way to go in terms of worldwide marketshare before it would ever threaten Apple for second place.
For the third quarter report, Gartner reported that Microsoft had 3.6 percent of worldwide smartphone sales at well ahead of Blackberry's 1.8, but well behind Android's 81.9 percent and the next closest milestone, Apple at 12.1 percent. It would take some tremendous good fortune on Microsoft's part to close that gap between second and third place any time soon.
While IDC publishes shipment details, rather than sales, it had a similar set of numbers for the end of the third quarter with Android at 81 percent, Apple at 12.9 percent, Microsoft at 3.6 percent and BlackBerry at 1.8 percent.
Microsoft lead all marketshare gains with whopping 156 percent year over year increase. Android had 51.3 percent increase and Apple was up 25.6 percent.
The US market though tells an entirely different story. comScore, which measures the total number of subscribers by platform reported for October that Android lead US marketshare with 52.2 percent, followed by Apple with 40.6 percent, BlackBerry with 3.8 percent and Microsoft at 3.2 percent.
All of these numbers suggest that while Microsoft is indeed improving its overall market position, it still mired under 5 percent across the board in the US and worldwide, according to three different companies numbers, measuring three different ways: shipments, sales and subscribers.
Of all those numbers, it's the US that should worry Microsoft the most because while it may be selling Windows phones in England and Europe and other world markets, it seems to be have little if any traction at home in the US and that represents a substantial market. Just ask Apple, which remains highly popular in the US.
All of this said, Microsoft is showing improvement. People appear to hunger for a third option and with BlackBerry fading, it's a clear opportunity for Microsoft to at the very least grab all of that marketshare (which it appears to have done worldwide, but to a lesser extent in the US) and then grab some disgruntled iOS and Android users too and push over 5 percent. But before we declare that Microsoft has turned a corner, we really need to see some better numbers than this over a more prolonged time period.
When you have very little marketshare, gaining any at all looks like a big gain in terms of year over year gain, but as you gain marketshare, it's unrealistic to expect that kind of growth to continue.
That said, is it a step forward? Absolutely, but there is much work to be done and Microsoft needs to find a way to keep this going in 2014 to become a significant player in the smartphone market.
Time will tell if they can take advantage or not.
Photo Credit:  Janitors on Flickr. Used under CC 2.0 license.