Nov 7 2011 1:47PM GMT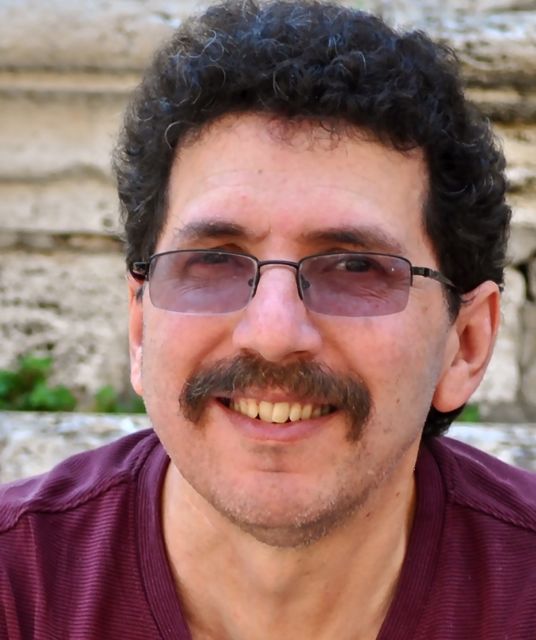 Profile: Ron Miller
I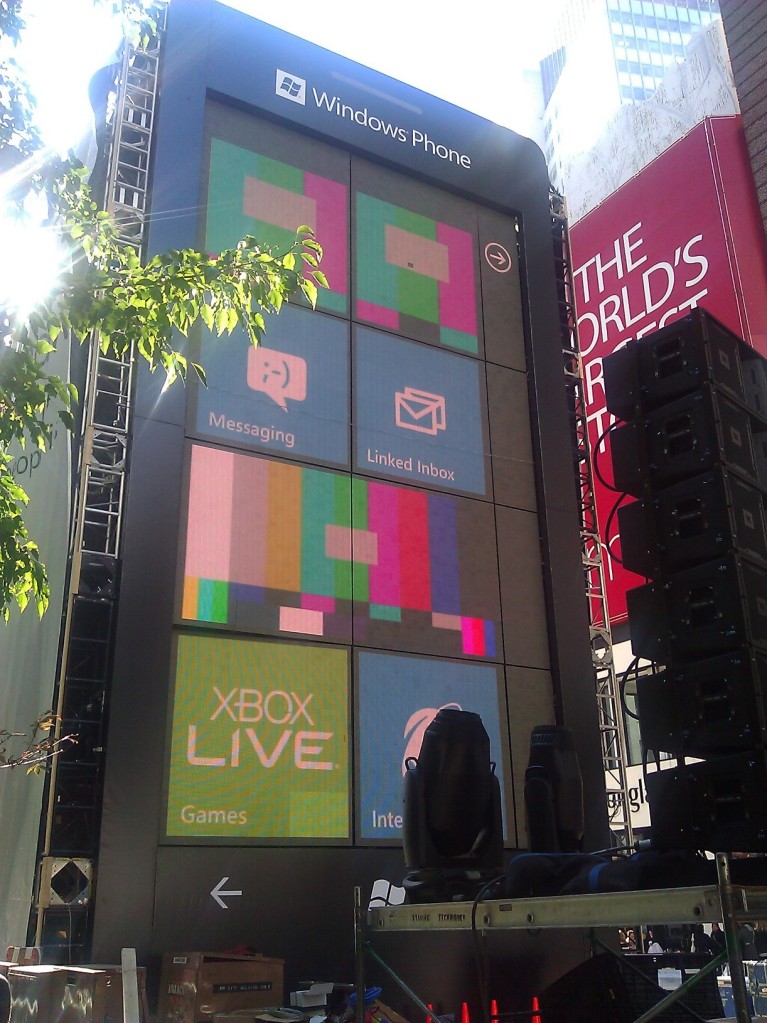 n spite of marketing blitzes and many available phones,
the latest numbers from comScore
show that Microsoft continues to struggle to gain market share, actually losing .2 in percentage of subscribers running a Microsoft mobile OS in the latest figures.
The numbers dropped from 5.8 to 5.6, leaving me to wonder whether Microsoft is ever going to catch on with consumers in a big way. Only RIM had a worse quarter and it had further to go.
RIM lost another 4.6 percent of marketshare in the quarter as their overall share dropped from 23.5 percent all the way down to 18.9 percent, a downward trend that continues for RIM quarter after quarter.
It's worth noting that these numbers are for the period ending September, 2011, so it's possible that in the next set of numbers we will start to see some greater penetration from Microsoft, but it's more likely going to be second quarter numbers next year, after we've had some time to judge the impact of the Nokia deal that we can truly measure Microsoft's success.
For whatever reason, without any push from Nokia, Microsoft's number have remained soft. CNet reports that Microsoft is holding an event in New York this week to try to generate some attention for the phones ahead of the holiday rush. In addition, prices on Win 7 phones have dropped pretty significantly with some free after rebate.
But given it's been a year since the launch, Microsoft has to be disappointed with the results so far. Microsoft is literally trying a big promotion, by building a huge Windows 7 phone outside of Macy's flagship store in Herald Square in New York city. The CNet article reports the phone is 150 times larger than a hand-held counterpart, but still features live tiles with weather updates and a mini concert from the band "Far East Movement."
It's quite a show, but it's doubtful it will be enough to pull market share from Apple and Google. In fact, the two smart phone juggernauts just kept right on chugging along in comScore's most recent market survey with Apple up to 27.4 percent, up 0.8 from June, and Google up to 44.8 percent, up 4.6 from June.
It's interesting to note that RIM lost 4.6 percent and Google gained that exact same amount. What's more, these numbers don't reflect the release of the iPhone 4S, which happened on October 4th, after these numbers were released. This is bound to drive up Apple's market share for the next round of numbers.
It's also worth  pointing out that the smart phone pie is a growing one, not a fixed point in time. In the latest report, comScore reports that the number of people who owned smart phones in the United States alone was up 12 percent to 87.4 million.
So for RIM and Microsoft, the fact the US market is growing has to be at least encouraging, but that Apple and Google continue to grow with it, while RIM and Microsoft continue to fall off has to be awfully discouraging.
For Microsoft, it's probably going to take more than a giant phone in Manhattan to change its fortunes, but what it's going to take isn't inherently clear just yet. For the executives in Redmond, I'm sure a quarterly report with some positive growth would at least be a start.
Photo courtesy of subcld on Neowin.net.