Aug 1 2012 1:24PM GMT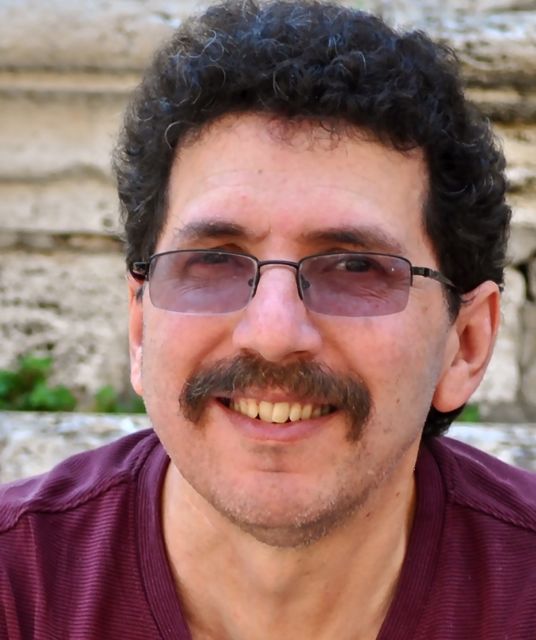 Profile: Ron Miller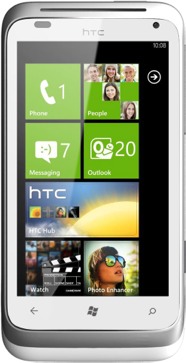 The latest comScore US mobile market share statistics had to jolt Microsoft a bit. That's because in spite of the huge push to penetrate the US market this year, Microsoft still lost market share for the 3 month period ending June, 2012.
Granted it wasn't a huge loss, just .1 percent, but nonetheless it was a loss, as you can see from the chart below. And while Microsoft was busy losing more market share, Apple was the big winner in spite of a recent quarterly report showing it sold fewer phones than last year. It goes to show Apple wins even when it loses.
As for Android, it made a modest .6 percentage point gain, but 1.1 percent behind Apple's quarterly best of 1.7, but still remains firmly in control in terms of overall percentage.
RIM? It continued to bleed market share dropping down to 10.7 percent of the market, a drop of another 1.6 percentage points.
That's the break down, and for Microsoft it has to be a bitter pill to swallow. Stories like the one in Fortune called Five Reasons Why Windows Phone Will Make a Big Splash in the Smartphone Market or Wired's story on Why Windows Phones Were the Most Exciting Handsets at CES look pretty silly in retrospect. As former NFL head coach Bill Parcells is fond of saying, "You are what your record says you are," and for Microsoft it's not a great record.
Let's not forget, it wasn't just overly exuberant tech journalists who were proclaiming the coming ascendancy of the Windows phones. The carriers wanted this to happen too. AT&T, Microsoft and Nokia all planned high profile promotions for the Nokia Windows phones. And you can't say that the market hasn't had a chance to ripen because it clearly has, but as hard as it's pushed with ads, promotions and subsidies galore, Microsoft still hasn't really been able to dent the smartphone market in the US.
It's still even well behind the pathetic RIM, which continues its years long market share free fall. You have to wonder what it has to do. I've seen the Nokia phones and they're very nice phones. I like the tile interface, the responsiveness of the Nokia touch screen. I thought Microsoft's ads were surprisingly effective and tried to create this idea that if everyone had iPhone, how could you be unique? By getting a Lumia you could separate yourself from the masses. I noticed this approach caught my teenager's attention, but he's still not getting a Windows phone. He's replacing his current Android phone with the next generation iPhone when it comes out in the Fall.
What exactly can Microsoft do to move the needle a bit, to capture some percentage of market share because it seems to have done everything right and has nothing to show for it. If you produce nice phones, offer them at a decent price and promote them in a clever way, you're supposed to see some positive results, but for Microsoft it hasn't happened yet. You have to wonder if it ever will.