Feb 6 2014 10:07AM GMT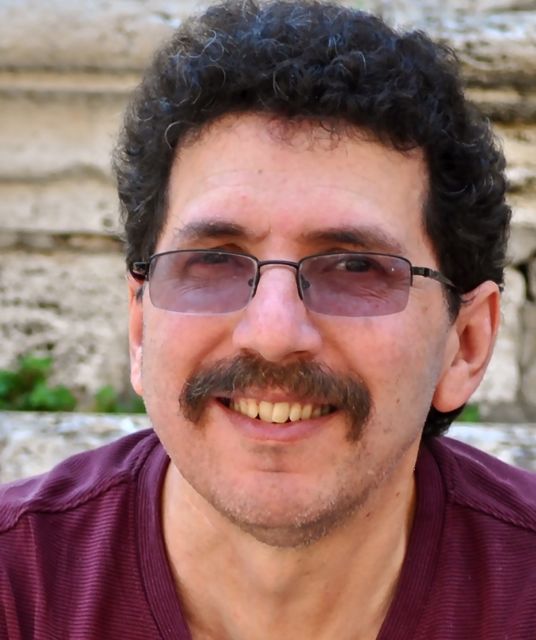 Profile: Ron Miller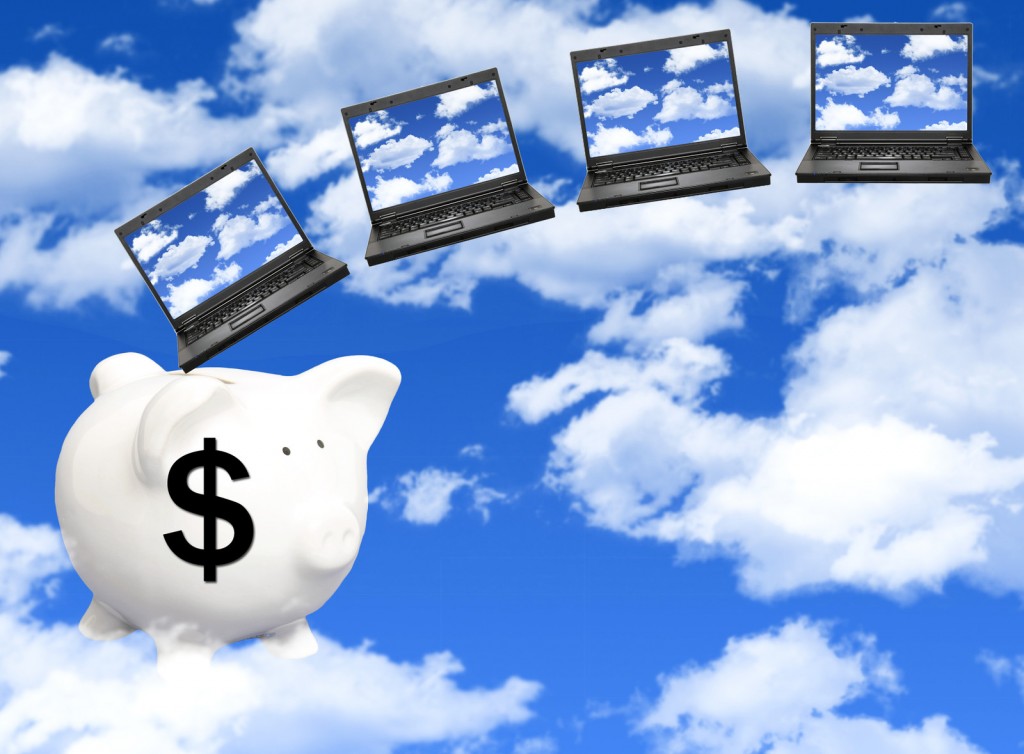 This week the mystery was solved and Microsoft finally revealed that the new CEO was none other than Satya Nadella, the former engineer and head of the cloud and enterprise group was the choice.
Notice that he came from a technical background and has some experience in the cloud. He's not as many have pointed out, a sales guy like Ballmer and I don't think it's a coincidence he came from the cloud division.
That Microsoft chose a cloud guy is a smart move and shows they at least recognize that the market is shifting. This probably isn't news to them and they have been preparing for it in the Ballmer era with Azure and Office 365, the purchase of Yammer and other moves, but Microsoft is at its core remains a desktop software and operating system company.
When you look at Microsoft's most recent earnings report, it looks as though they're doing just fine, thank you very much. The cloud properties are growing. Windows appears to be selling in fairly large numbers, but Windows phone hasn't caught in the US, and while it has pockets of success in Europe, the overall worldwide numbers as reported by IDC have remained dismal sitting under 4 percent of worldwide share. Analysts are looking at around a million Surfaces sold. These are not huge numbers.
The future is not on the desktop, but those desktops that remain are very likely going to be in business as consumers move to tablets and smartphones for more and more of their computing. That means to compete in this changing world, Microsoft (and everyone else), needs to pay attention to cloud, mobile, social and data. Microsoft clearly understands this too.
The challenge for Nadella is not understanding the problem, but executing on a vision to take the company in a new direction, and that's not exactly a simple matter. It involves taking a huge company with an entrenched culture and politics and making them all move as one toward a new vision.
It also involves turning a proverbial battle ship. This is a company that has been firmly focused on the Windows desktop for years. It has made a lot of money doing that, and while forward-thinking shareholders understand that dynamics change quickly in the technology industry, it's not easy to shift a company's focus from what's highly successful to something else, even if it makes sense in the long run to do it.
The trouble is we live in a world of quarterly reports and short-term thinking and investors have a hard time playing the long game. Heck, there are probably many people inside of Microsoft who have a similar problem.
But just because they are still selling units of Windows today doesn't mean that money spigot is going to stay wide open forever. As PC sales drop, it's inevitable that the well is going to run dry sooner or later.
Nadella no doubt sees this, but getting his employees to move on could be the biggest challenge of all for the new cloud guy at the top of the heap.