Sep 3 2013 9:58AM GMT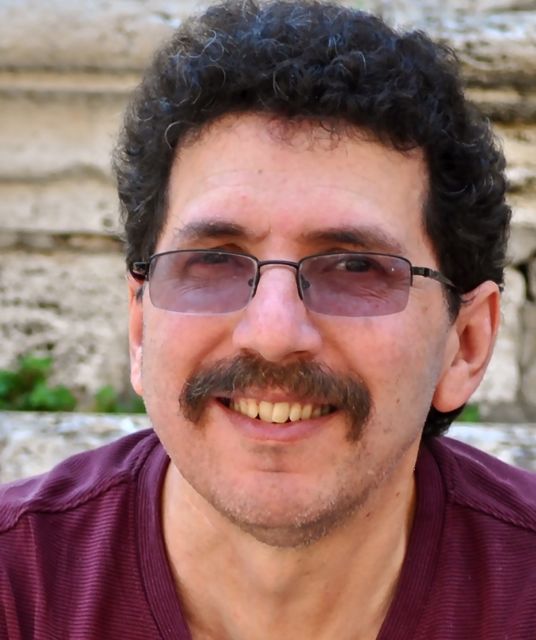 Profile: Ron Miller
I was all set to write an entirely different post this morning when Microsoft pulled a fast one and bought Nokia's handset division overnight. There's a lot of talk about the beauty of the hardware-software combination with this deal, but I for one think it won't work for either company.
I agree it's a deal that makes sense on paper, just like the Red Sox signing Carl Crawford and trading for Adrian Gonzalez once sounded so good on paper, Josh Beckett was quoted in Spring Training, 2011 as saying, he was looking forward to playing for a 100-win team. On paper that team looked great. In reality, the team crashed and burned in a September swoon for the ages because it couldn't play together.
And there could be a lesson for Microsoft and Nokia in that collapse.
The conventional wisdom goes that Apple is the primary business model to emulate because Apple has always controlled the hardware and the software, and as we know has had a pretty good run doing that. The thinking goes if you want to make money, you have to control the entire equation.
It worked for Apple because that's what Apple has always done. They do it really well, but just because it works for Apple doesn't mean it's going to work for Google or Microsoft. In Google's case, they went out and bought Motorola for $12.5 billion to make Google-branded, Android smartphones.
I've always argued that Google makes money when Google services run on the maximum number of devices possible. That's what makes the Android strategy so brilliant in the first place. They give away a phone OS. It explodes and becomes the most popular OS on the planet by far and Google wins. If OEMs believe Google is giving its own Android phone division an unfair advantage in this game, it's going to upset the balance of the ecosystem it worked so hard to create.
I see a similar dilemma for Microsoft with Nokia, and for Microsoft the problem is a bit more pronounced. Android has been so successful, Google can afford to piss off some of the players in their partnership and still get away with it. Microsoft with single-digit marketshare does not have that luxury.
So while of course, Microsoft will continue to allow other phone makers to manufacture Windows phones, you have to wonder how much motivation these companies are going to have to continue doing that when they aren't selling well, and now Microsoft owns the market leader.
One of the reasons Microsoft was successful with Windows and Office was because they worked on any PC. The more machines that ran Windows and Office, the better off Microsoft was. That's probably the primary reason we never saw a Microsoft-branded PC. Now, they want to move away from that model and they want to control the hardware and software and be Apple. But just because you own the pieces of a system, doesn't mean you're going to be successful.
If you want an example of Microsoft buying a good service and doing very little with it look at Skype, for which it paid $8.5 billion a couple of years ago. As Om Malik points out, Microsoft has failed to take advantage of owning what was one of the more disruptive products of the last decade. As he put it:
"Skype as we know is slowly losing its identity. It is merely a pale imitation of its former rebellious self, a Microsoft product that is there just to further Microsoft's vague and unclear ambitions about unified communications."
Those who think that Nokia is the missing link for Microsoft would be wise to remember that. As Bob Egan, who is founder and CEO of Sepharim Group tweeted this morning, "Msft buys Nokia – cheap. Msft good at the A, not so good at the M in M&A. Microsoft's purchase of Nokia is a fate determining moment."
That it is and Microsoft had better be ready to take advantage this moment and merge Nokia smoothly into the family because in spite of its vast cash hoard, it needs to succeed in mobile or be left behind for good, a once vibrant company that simply didn't have the ability to evolve with a changing market.
And one other thing, there's this chart on the Guardian this morning that shows that maybe Nokia's not doing so great selling Windows phones after all.
What I see is not a perfect match, but two struggling companies searching desperately for an answer that will somehow prevent them from becoming the next Blackberry. And even though the deal looks solid on paper, and is very likely one both companies had to make, it doesn't mean it was a good one or that it will work.
If you doubt that, see the 2011 Red Sox. They couldn't miss either.