Jan 5 2012 7:19AM GMT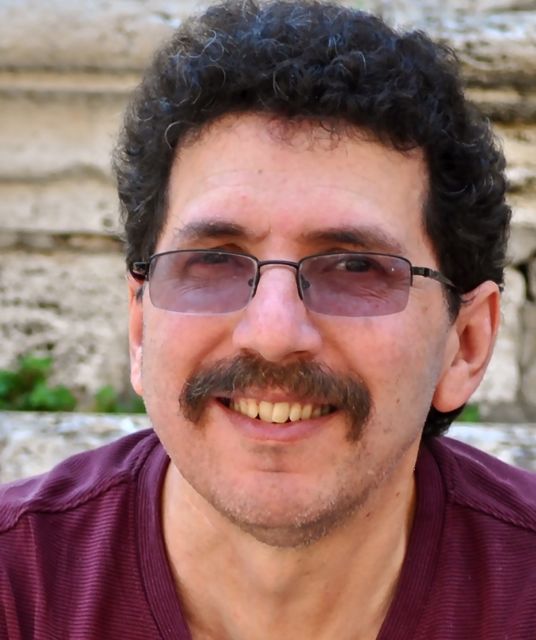 Profile: Ron Miller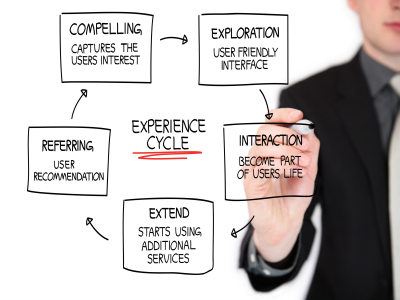 There were several reports this week on plan by

Microsoft, Nokia and its partners to spend big money on ad campaigns

promoting cell phones running Windows Phone 7.

Some reporters threw out a $100 million number

, while

Paul Thurott wrote

it would be double that in the US alone.

Whatever Microsoft and its partners spend, they need to produce quality, compelling ad campaigns that makes people stand up and take notice. There has to be a reason for looking beyond the obvious Android and Apple choices. While Apple and Google have a way of creating interesting ads, Microsoft always seems to miss the mark.

If Microsoft, Nokia and other partners want these phones to succeed, they have to find a way to make them cool. Advertising alone won't work of course, but it's certainly a traditional starting point for building brand awareness.

Whatever the total ad budget, it's clear Microsoft is in a spending mood, but it also needs to find ways to promote these phones any way it can. If you're a Hawaii Five-0 fan, you've probably seen Windows Phone 7 phones used in cool ways on the show (along with other Microsoft products). Microsoft should definitely be doing more of that. Product placement in popular shows and movies is always a good bet.

What Microsoft doesn't want to do is follow in the foot steps of its previous failed ad campaigns.

Back in 2008, when Vista sales were flagging, Microsoft decided to hire a fancy ad agency with a $300 million budget. It recruited 90s TV star Jerry Seinfeld as a spokesperson and teamed him with Bill Gates. It was a disaster. (Watch for yourself if you dare).

Here's what I wrote about it at the time on DaniWeb:

What I found was frankly shocking; an ad so brittle, so horrible, so not funny; it was actually puzzling. A true 'What were they thinking?' moment.

Microsoft wisely pulled the plug on these clunkers after just two commercials.

The I'm a PC campaign was better, but was still a clumsy direct response to the highly successful Get a Mac ads.

Microsoft has to do much better than these previous attempts or it will be tossing money down the toilet, but more than producing good ads — although that's a good first step — Windows Phone 7 needs to be on great phones.

One of the reasons the Apple and Google ads work is they show the companies' products in the best possible light often with a sense of humor or whimsy. The music fits well with the ads. They seem natural and care-free and they produce a feeling that makes you want to try them.

In addition, to the ads Beta News reports that AT&T will give the phone "hero" status, which means, according to the article, "AT&T itself will promote the device in its advertising, through its retail channels and direct store associates to push the device within its stores." That should help too.

But it's not just consumers, Microsoft should be trying to convince businesses that Microsoft provides a good platform for building phone applications for your business. With a huge hole in the US market left by RIM, there is a need for a more business-oriented phone, one that is not trumpeting the availability of Angry Birds.

Google and Apple are firmly entrenched in the top two market positions, but Microsoft can make some headway if it plays its cards right. There are probably few mobile chances left for Redmond and it needs to be sure it gets it right this time, but the ads need to be more than a fluffy cover for a bad product, they need to communicate the greatness of a quality product. Otherwise, it's throwing good money after bad — again.