Nov 9 2011 6:50AM GMT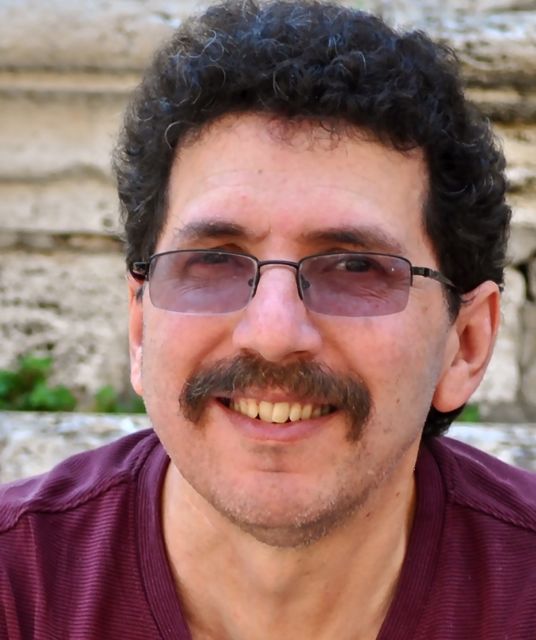 Profile: Ron Miller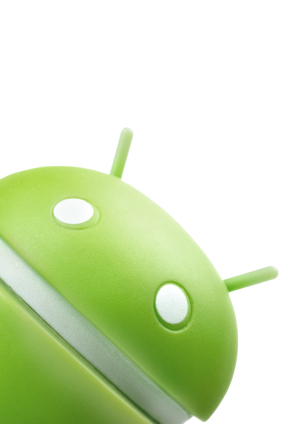 This week Google

CEO

Executive Chairman Eric Schmidt went to a lot of trouble to assure Android partners, particularly Samsung, that its recent purchase of Motorola Mobility does not threaten the openness of Android, but it's hard to imagine how it can't.
It's a case, I believe, of Mr. Schmidt protesting too much.
If he didn't believe that was going to happen, why would he say it at all. In fact, it was the first thing I thought of when I heard about the sale back in August. I'm sure that Samsung, LG and HTC, and the other successful Android handset manufacturers had the same thought.
The latest numbers from comScore showed Motorola with 13.8 percent of marketshare in terms of mobile subscribers. Well ahead of them is Samsung with 25.3 percent and LG with 20.6 percent. The two latter companies sell a lot of Android phones.
Reuters reports that he's in Asia this week on an Android good-will tour. I'm sure it's not a coincidence that he started his trip in South Korea where two of the most successful Android handset manufacturers, Samsung and LG, are based. Schmidt tried to distance himself from the idea of competing, however by insisting that Motorola Mobility would run as a completely separate operation, ensuring that the openness of Android would continue along as though Google didn't own Motorola.
If you believe that one, I have some swamp land in Florida and bridge in Brooklyn you might be interested in. The fact is as I've written in this space before, Google is trying to play both ends against the middle with this deal. It can't be both a handset manufacturer and develop an open source operating system that competes with other handset manufacturers. It's not a tenable situation.
So he can make all the nice friendly statements he wants and even make promises to use the power of Google to promote South Korean culture, which he actually did. According to an article in PCMag Online, he actually promised the president of South Korea a YouTube channel to promote Korean pop music.
I'm sure I'm not the only one who sees this as being remarkably similar to a politician trying to assure the allies that everything is OK when it's clear something is very wrong. Schmidt is the equivalent of the American president touring Asia to reassure them and even bringing (meaningless) goodies as a peace offering.
That's probably because it really is hard for Schmidt and the companies he's visiting to imagine that Google can really build a firewall between the Android development team and Motorola. After all, why would it want to?
But if you're developing a so-called open operating system, you can't lead the way by trying to sell your own phones. That's why if you want a truly open source mobile operating system, the mobile version of Ubuntu Linux sounds so interesting.
The openness would be undeniable and it might give handset makers looking for alternative to Android an open source choice from a company that Steven J. Vaughan-Nichols points out on ZDNet has the chops to develop a mobile OS that could reach a wide market.
Meanwhile, Eric Schmidt can go on all the good will trips he wants, and make all the promises about his company's continued neutrality around Android, but the fact is Google is in the handset business now and nothing is going to change that or the perception that it will always have the upper hand in Android development moving forward.