Jul 23 2013 11:31AM GMT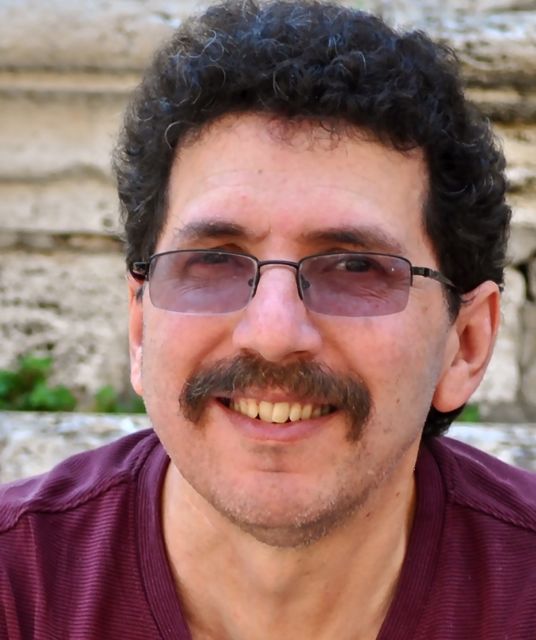 Profile: Ron Miller
Did you ever consider that maybe Windows and Office was all Microsoft ever really had. They were the quintessential one-trick pony, only the pony was so lucrative the company could stumble on for years even after those two products increasingly became less relevant.
That could be the period in we are now.
By now you've probably all heard about the Microsoft reorganization and its less than stellar quarterly earnings report. There were lots of takes on this, but however you looked at it, it was the company's first quarterly loss ever and didn't bode well. Some people saw it as the beginning of the end of Windows, while others said it wasn't so bad because the loss wasn't as big as the so-called experts on Wall Street thought it would be.
But I saw a couple of posts this week that really got me thinking that perhaps Microsoft is in bigger trouble than even this quarter's numbers might suggest. The first was Benedict Evans's post The Irrelevancy of Microsoft in which he makes a case that Microsoft's dominance peaked in 1995 with the release of Windows 1995.
Since then it has been all downhill. Meanwhile PC sales since 2007, when the first iPhone hit the market have remained almost flat with a decline starting at the end of last year. In contrast, iOS and Android devices have been on a steady growth path since the middle of June 2009.
You can click through to the story and see all of his graphs, and the bottom line is it shows that the decline of Microsoft is not just a perception thing, it's a reality supported by numbers over long periods of time.
Microsoft obviously recognized this trend as well as anyone, or at least they should have, and that could account for its attempts to turn the company toward the cloud, develop Windows 8 as an all-purpose multi-platform OS, release Windows Phone 8 and develop its own tablets.
But as we've pointed out before in this space, so far these attempts have been futile. The Surface RT was a disaster resulting in a $900 million write down. Windows phones, mostly due to the success of Nokia, have passed Blackberry, but that doesn't mean much when both companies combined marketshare doesn't equal 10 percent of total share.
Microsoft's share of the tablet market is negligible at this point and Windows 8 sales have been slow to develop, probably due in large part to the decline of PC sales and the desire for many companies to stay put with Windows XP or Windows 7.
Office 365 is starting to gain some traction with $1.5 billion in annual revenue, but if Office/desktop starts to decline as would make sense over the long term as PC sales decline, it's not clear that Microsoft can make up the lost revenue online where the competition is much steeper than on the desktop.
This all harkens back to an even earlier era when Microsoft recognized it needed to shift to the internet in the 1990s, and while it it did it, it never made much money from its online divisions. Even today when you consider so many people are accessing services online, Microsoft reported that while the online division grew a respectable 9 percent for the quarter, it only accounted for $804 million in revenue, pittance when you consider the company total revenue of more than $19 billion.
It's not easy to say that a company that makes that kind of money is in decline, but more than half that was from Windows at $4.411 billion and the Business Division, which prior to the reorganization included Office and Office 365, accounted for $7.213 billion. It's worth noting another $5 billion or so came from the enterprise division, which you could argue developed specifically because of Windows dominance in the enterprise. If that were to decline, then it would make sense the reliance on Microsoft enterprise products would decline with it.
But as PC sales continue to drop, the revenue from those two cash cows, Windows and Office, are going to drop as well. And as employees increasingly choose their own devices, they are foregoing Microsoft and choosing other platforms.  Microsoft's one-trick pony will no doubt continue to trot along for years, but unless it learns another trick or two quickly that generates significant revenue it can't go on forever like this, and sooner or later the reality of the numbers will catch up with it.
Which is not to say that Microsoft or the PC is going away tomorrow. Both will survive for a very long time yet, but if PC sales continue to decline, and every indication is that that they will, there is strong reason to believe Microsoft's dominance will as well.
Photo Credit:  Dell's Official Flickr Page.