Mar 29 2012 12:51PM GMT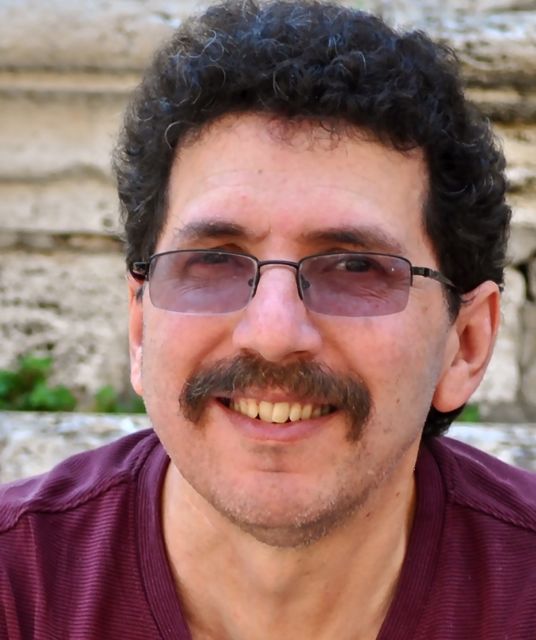 Profile: Ron Miller
Nokia's launch of the Lumia 900 in the US next month is a big deal. How big? How about so big it warrants a string of cliches. So big, it's do or die time. It's time to put up or shut up. It's time to walk the walk. It's now or never.
It's all those things and more, and then again it could be in the words of Suzanne Vega, "Nothing much, not much." Let's start with why it's important.
For starters, word is that AT&T is going to push the Nokia Lumia 900 more than any phone it has ever pushed before — even the iPhone. We're talking a big deal.
According to a post on CNET yesterday, AT&T is going to pull out all the stops for this launch. Nobody is saying just how much money is going to be spent, but given the level of the rhetoric, it's going to be significant As CNET writer Roger Cheng indicated of the launch blitz, it's really, really big including a massive ad campaign along with making the Lumia 900, the centerpiece of AT&T Stores.
There will be signs and posters and special training for employees — and there will be brass bands and parades. OK. I'm exaggerating a bit on the last two points, but you get the idea about the scope of this launch.
It's big I tell you.
And because of the scope of this launch, it tells you just how important Nokia sees this in its attempts to break back into the US market because it's been a long time since Nokia has had any significant presence here at all.
But for all of this time and effort, I'm not sure it's going to amount to much. As I wrote in Lumia 710 is Impressive, but Is That Enough?, I'm not sure it's going to matter how cool this phone is or how fast or how impressive it is. When you are as far behind as Windows is in the US market, it might be a case of being too little, too late.
And it's not because I'm rooting against Nokia and Microsoft on this one. In fact, I think with Blackberry fading badly in the US market, Apple and Google could use a kick in the butt that only some good, old-fashioned competition can provide. But I'm skeptical that with Google and Apple so entrenched that there's much of anything that Nokia can do to even put a dent in that dominance.
But neither do I expect them to simply roll over and cede the US market to the competition. They have a nice phone. The Lumia 710 I tried out was snappy and even fun to use, and while the 900 is a bit bigger with a better camera and a nicer display, the guts of the phone are pretty similar.
In the end, I don't expect much, the splashy launch notwithstanding. The high end of the US cell phone market is not really where Nokia will make its last stand. Instead, as my colleague FierceMobileIT Editor, Wayne Rash predicts, it's far more likely to be lower-end smart phones in Europe and Asia, where Nokia once dominated (until it was displaced by Android) where it will stand or fall .