Apr 18 2012 4:01PM GMT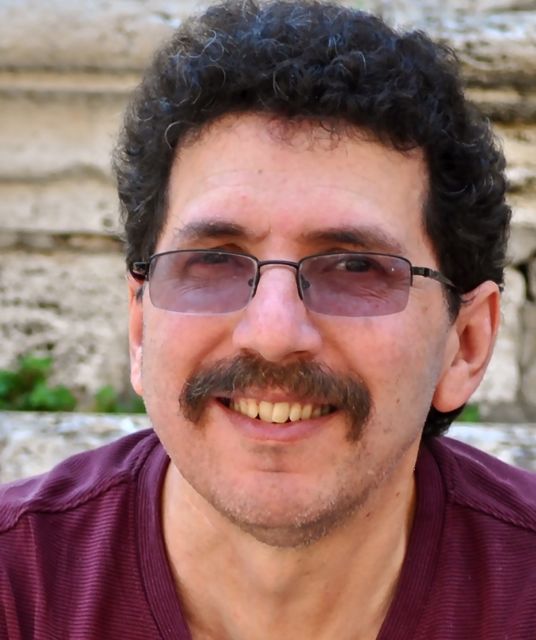 Profile: Ron Miller
As I wrote in a post last month, AT&T was purportedly going all out with the Nokia Lumia 900 phone, but when I went shopping for a cell phone last weekend, I didn't see any evidence of it in my local AT&T Store.
According to reports ahead of the phone's release earlier this month, AT&T was going to make the Lumia 900 its centerpiece phone. There were going to commercials galore (and I've seen a few). The stores would feature the phones. The sales people would trained to offer the Lumia 900 phone and there would be posters in the store featuring the phone.
Then, last week I read Roger Cheng's and Marguerite Reardon's article on CNET in which they walked into several AT&T stores in Manhattan posing as a first-time smart phone buyer, and were surprised to find that sales people weren't pushing the Lumia 900  as they expected. Instead, they recommended the iPhone.
I thought that was a pretty interesting tale, so I decided to try it myself at my own local AT&T store. This wasn't purely for research purposes though. My wife's iPhone 3G was pretty much hosed and she needed a new phone. When we walked into the store, I noted a smallish poster at the back of the store featuring the Lumia 900, but nothing like the huge posters of the iPhone I recalled seeing in the center of the store in the past.
There was no special display either. Again, in past visits, the iPhone had its own display area where it sat royally in the center of the store. There was no such treatment of the Lumia 900. It was tucked in between the iPhones, Blackberries and the Android phones. No special handling.
Then the salesperson came over. He pulled out his phone, which was an Android, not a Lumia 900. When we expressed some interest in the Lumia 900, he didn't say much. When I told him I thought it was nice, but lacked apps, he agreed with me. To be honest, he didn't push any phone (which is to his credit I think), but if he was told push the Nokia offering, he didn't do it.
Later that day, we dropped by Best Buy where I've found the mobile sales people are usually knowledgeable. So I chatted up the sales person on duty about the Lumia 900. He didn't love it, but he was rooting for it because he didn't like Android and he was sick of the iPhone. He wanted someone, anyone to come up with a reasonable alternative, but he wasn't ready to commit to the Lumia 900.
I know this wasn't exactly a scientific test, and I know the press is reporting that the Lumia 900 appears to be selling well and that it was even number one on Amazon for the first week it went on sale, but if AT&T was supposed to be pushing this phone, it doesn't seem as though it was.
Whatever you think of the phone, however, it appears that at least in my local store (and the ones Cheng and Reardon visited in New York City), AT&T staff wasn't pushing the phone at all. Now this could be an anomaly or it could be that AT&T doesn't care quite as much about the success of the Lumia as pre-release hype might have suggested.
What's your experience? Leave a comment and let me know.
Photo by IntelFreePress on Flickr. Used under Creative Commons License.