Feb 9 2011 1:53PM GMT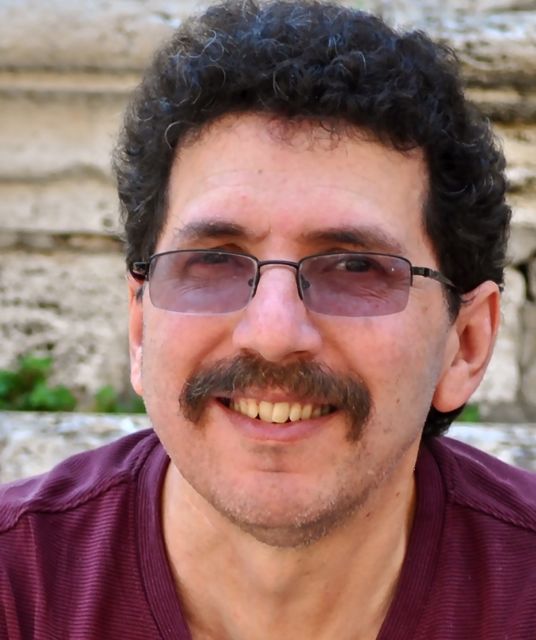 Profile: Ron Miller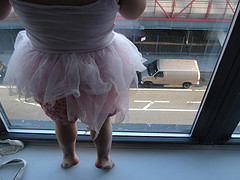 IT departments have a monumental task these days trying to decide which phones to support and which ones to leave off the list. Increasingly, it looks like you won't have to worry about Nokia's Symbian phones or its new higher-end cousin MeeGo.
That's because new Nokia CEO, Stephen Elop, a former Microsoft executive, wrote a poisoned pen memo to his employees the other day, which was couched in metaphor, but suggested strongly that these two operating systems did not have long for this world.
If you haven't seen it, I suggest you read it, because it's highly entertaining, and as Engadget points out, brutally honest. Here's a bit to give you a bit of a taste if you don't feel like clicking through:
"The first iPhone shipped in 2007, and we still don't have a product that is close to their experience. Android came on the scene just over 2 years ago, and this week they took our leadership position in smartphone volumes. Unbelievable."
He takes no prisoners and he tells no lies. He basically comes out and says the company is standing on the precipice and has little choice but to do something dramatic.
Preston Gralla writing on Computerworld's Seeing Through Windows blog suggests it's a sign that a deal with Microsoft to use Windows Phone 7 is imminent. Gralla believes this makes much more sense than producing yet another Android phone.
It's hard to say what will happen, but such a Nokia-Microsoft partnership makes a lot of sense to me. Still, it will be hard for Nokia to simply give up on Symbian. According to recent data from IDC, Symbian was still a market leader in the fourth quarter last year, although it was losing ground very quickly to phones running Android, and this was particularly acute in the North American — much to Elop's chagrin.
Still, as IDC points out, Nokia just released a new version of Symbian at the end of last year and in spite of Elop's haranguing, IDC reports it sold 5 million units in the fourth quarter alone, calling it "a strong showing" for a new entrant. But the analysts tempered their enthusiasm saying that the phones were mostly older and that the new MeeGo operating system that was supposed to make Nokia players in the smart phone and tablet markets is still a long way away. In fact, Elop admitted in the memo that by years end there would be only one MeeGo device shipped.
If your company is supporting Symbian, which wouldn't be unlikely in Europe, this can't be good news. For some, it might mean they just switched over to a new OS, which Nokia might abandoning right out of the gate.
Elop is in a tough position. Does he abandon his existing products and give up on a market that still sold 5 million phones last quarter, or does he hitch his wagon to his old friends back in Redmond, giving Windows Phone 7 a monumental lift, and giving his flagging company a ghost of chance to survive in the increasingly competitive mobile phone and tablet markets?
It can't be an easy decision, and how you feel about his answer from an IT perspective, depends on whether you have placed your bets on Symbian, Windows Phone 7 or another mobile OS altogether.
Photo by bfhoyt on Flickr. Used under Creative Commons License.