Apr 16 2013 7:51AM GMT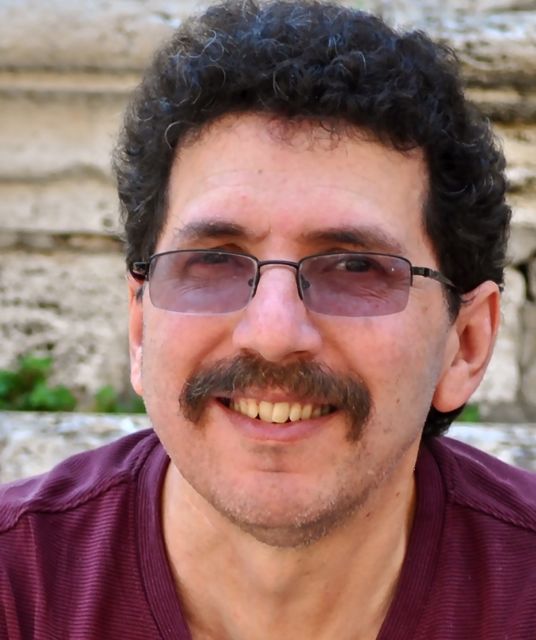 Profile: Ron Miller
I was chatting with a friend regarding Tiger Woods before The Masters this past weekend, and about how we were both rooting for him to do well — even though truth be told, I'm not much of a golf fan. When he was on top, it probably wouldn't have been the case. Seems we love to hate the top dog, which might be what's happening with Apple these days.
Seems everyone is quick to look for any sign that Apple is decline. But there's perception and feeling and there's reality and as much as the press seems to be hell bent on hating Apple, people just keep buying their products in dizzying numbers.
And if you wanted proof that Apple still has some brand clout, consider that on Friday, T-Mobile began offering iPhone 5s for $99 and saw lines, yes actual lines, outside their retail stores.
Apparently even T-Mobile didn't expect this. As Wayne Rash reported in eWeek, the stores were unprepared for the popularity of the offer and just a bit overwhelmed. Apparently, they hadn't dealt with the passion of Apple buyers before.
What those lines proved was the Apple brand still has plenty of reach and people are still willing to wait in a long line to get the Apple product. Samsung may cleverly make fun of those lines in their ads, but the fact is people have so much brand loyalty when it comes to Apple, they are willing to do that and if the T-Mobile experience is any indication, that still hasn't changed.
Yet, people want to believe Apple is in decline in the worst way, the same way they wanted to see LeBron James and Tom Brady and so many other successful atheletes taken down a notch. Once they win, it's human nature to want to give someone else a chance.
So now, it seems Apple is the brand everyone loves to hate because it's so successful. But if it's true that the youth market is the leading indicator of product popularity, consider that Business Insider reporting this week on a Piper Jaffrey survey of teen mobile buying habits, found 48 percent of teens currently own an iPhone and 62 percent (that's almost two out of three) plan on buying one when they purchase their next phone. Just 23 percent want an Android according to the Piper Jaffrey survey.
All of these numbers suggest that perhaps, Apple is doing just fine after all and and the perception that it's in decline could be more wishful thinking than actual fact. It may be indeed that Apple can't keep up with the growth trajectory its been on these past several years  as more competition enters the market and margins get squeezed as the markets mature, but even the strongest Apple hater would have to admit the company is still doing pretty well.
If people are willing to stand in line for iPhone 5s long after they were released, and if rumors are right, not far ahead of the next release, the brand still has some cache even though a lot of you probably wish it would just go the way of Tiger Woods.
Photo Credit: (c) Can Stock Photo