Aug 23 2013 1:32PM GMT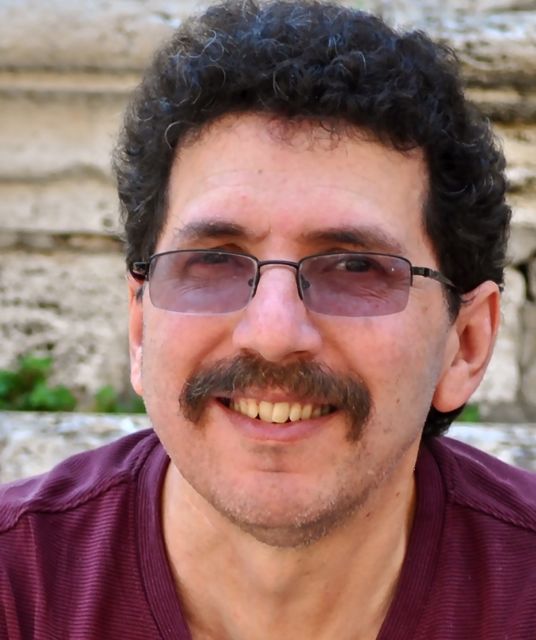 Profile: Ron Miller
It's not hyperbole to say that when Apple decided to let third party developers create apps for the iPhone, it changed the whole mobile dynamic and it altered expectations in the enterprise too.
After that, Android came along and took it a step further, providing an open mobile platform to build apps. Whatever direction you've taken from that 2008-2009 timeframe a whole economy of sorts has built up around apps and billions of them have been downloaded since.
We've come to love our apps and they have actually changed our expectations in terms of how we assume software should operate. Apps at their best are simple, only doing a few things. They are easy to use. You download one, you open it and with little or no instruction you can use it.
After years of dealing with highly complex tools like Office or enterprise tools like content management, CRM and ERP; people were all but giddy to find apps they could provision themselves and use without training. And while in an app store, you're going to find your share of "crapplications" (as my friend Brian Katz calls them), a good many of them are highly focused and extremely useful from both a consumer and employee perspective.
What's even better is you don't need IT to help you choose them or install them. They are mostly free or very cheap and if you try one, and find it doesn't meet your needs, no harm, no foul.
Compare that with the applications we had been using prior to that and you can understand why end users saw apps as a huge breath of fresh air, and when they saw simple, highly defined apps, they began to question why the applications they were using at work were complex and often difficult (or even impossible) to use.
Let's face it, employees just want to find a way to get their job done without wrestling the tool to the ground to do it. We've seen this ease of use extended in many cases to cloud applications too. They might do more than a typical mobile app, but the user interface has been designed for ease of use and that's an important distinction.
Recently, The Enterprise Efficiency blog reported on how WGBH in Boston, a public television station that produces lots of original content for PBS, made the the transition from traditional on-premise applications to cloud applications.
One of the reasons they made the switch was because management was finding tremendously low adoption on the traditional enterprise applications. They found by switching to the cloud and making access available on mobile devices, adoption went up dramatically. There were some that weren't popular, but they found that when an application wasn't popular, it was invariably due to poor interface design.
All of this shows just how much interface design matters and app developers went a long way toward showing us just how important ease of use and elegant design is. Now we won't accept anything less and IT needs to deal with that.
Photo Credit: (c) Can Stock Photo