Mar 18 2014 7:15AM GMT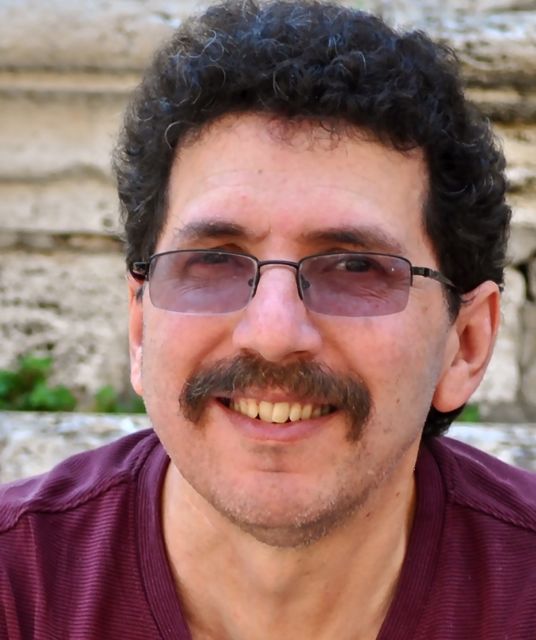 Profile: Ron Miller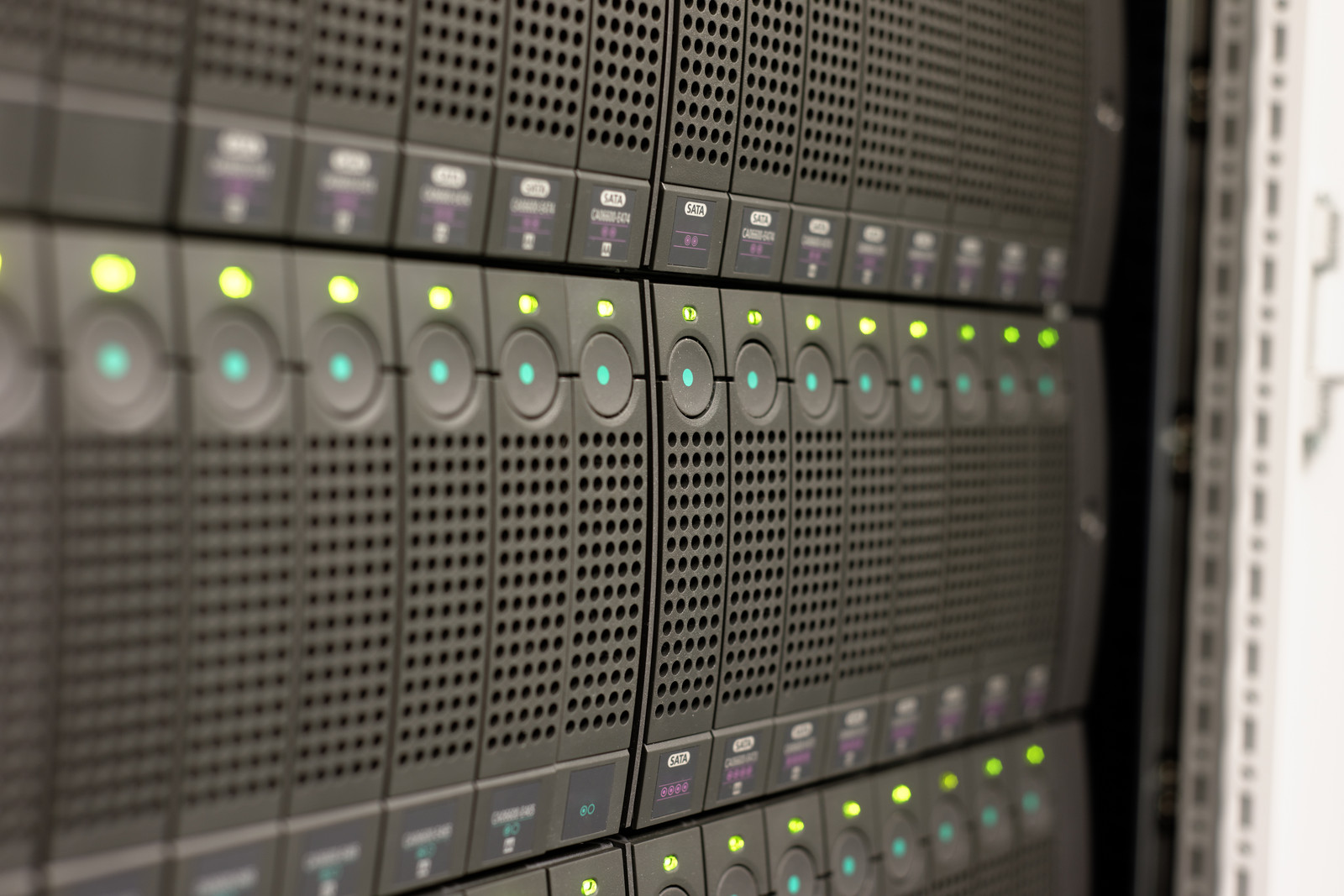 There was an SNL skit in the 1990s with Mike Myers called If it's not Scottish, it's crap, and when people mixed up Scotland and Ireland, he would angrily point to a map and say "There's Ireland! There's Scotland! There's the bloody sea! They're different!" I feel that way when I hear old-school IT pros try to argue that the cloud is just an update of mainframe time-sharing.
Can we please put that comparison to rest. While they both involved sharing in a sense, they are not really related at all, anymore than Scotland and Ireland are.
Don't make me pull out my map and pointer.
Mainframes in the 70s were huge computers and when people needed computing power to do anything, they got in line, paid a fee and they got their few minutes of power for whatever time they got access. Computing power was a scarce resource. Memory and computing cycles were expensive and you used what you needed and nothing more (and there probably wasn't a lot left over even if you did need more).
In other words mainframe system sharing was based on an expensive scarce resource where little computing power existed.
Now, let's compare that with the cloud.
The cloud developed at the same time computing power was growing ever cheaper. It provided infrastructure (servers, memory and storage) for pennies on the dollar. Instead of being expensive and scarce, it was cheap and abundant. If you needed more, you paid for more. So if you had an event like an election or a Black Friday when you knew you would require much more server power temporarily, you could easily scale up for that event, pay for the extra resources and scale back when the event was over.
Imagine requiring 100 extra servers for a two-day period. It would make for awkward planning in a private data center, or it would be impossible. No CIO in his right mind is buying a bunch of servers for a temporary event, only to put them in storage when the event is over. It's simply not going to happen.
And it's not just infrastrastructure, programmers can build programs on cloud development platforms and have access to a bunch of services such as security and authentication and not have to build them from scratch. They only have to connect their application to those services, a much faster, easier and cheaper development path.
And of course, there's software as a service. Instead of worrying about seats and licenses you will probably never use, in most cases you buy only the number of seats your company requires and as your company grows or shrinks –because that happens sometimes too –you only pay for what you use.
The breadth of the cloud is completely different from the mainframe. The costs are turned on their head and you have access to as many resources as you need and competition is actually driving costs down over time. Just last week, for instance, Google dropped its storage prices in response to a similar move from Yahoo!. That's competition working for you as a consumer.
How low did they go? They dropped the monthly price of a 100 GB of extra storage from $4.99 to $1.99 and a terabyte from $49.99 to $9.99. That's a steep and significant price drop and it comes from abundance and competition, the opposite of what we saw with the mainframe.
The mainframes might have also involved shared computing resources, but it was an entirely different level and scale and today's cloud tools provide companies with the ability to build businesses for a fraction of the cost it would have if they were required to build their own data center. The Mainframe provided computing resources where little existed, but it didn't have the disruptive force that the cloud has precisely because it's so cheap and so widely available.
What's more, mobile and apps have developed in large part because of the cloud and the ability to store and access content across multiple devices from anywhere at any time. The cloud pushed this development.
Mainframes in the absence of PCs simply provided some computing resources for the few where none existed. The cloud provides resources for anyone in virtually endless abundance.
As Mike Myers might have said, "Cloud, Mainframe, resources, different!"
Photo Credit: (c) Can Stock Photo