Sep 9 2011 8:51AM GMT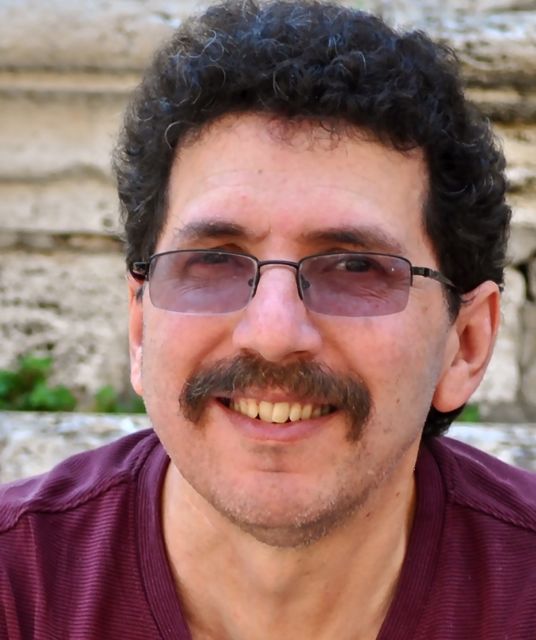 Profile: Ron Miller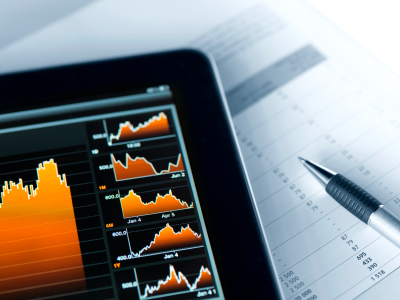 As we await the arrival the long anticipated
7-inch Android-powered tablet from Amazon
, I am continually amazed to see press and analysts ready to call it the iPad killer — mostly because every tablet that has been manufactured to date has been called that, only to fail miserably.
But this one is different folks, and why? Well mostly because it has the retail clout of Amazon.com behind it and that makes all the difference in the world — or so they are saying.
You can look this a couple of ways I suppose. The other players — whether we are talking Samsung, Motorola, RIM and for a brief time HP — all came from hardware perspective. From what I've read, they all performed well, but they lacked something on the software side and so far at least have been no threat to Apple.
Now we have a company that understands online retail perhaps better than any organization on the planet producing a tablet. Amazon doesn't have the same level of consumer electronics experience that the other players have, although they have had some success with the Kindle (to the extent we can know that since Amazon doesn't actually share sales figures).
Amazon has also smartly created an App store ahead of the launch of the device, and according to Venture Beat launched with 3800 Android Apps in March — without a device to run them, mind you. The dearth of software has been a big flaw in the other tablet offerings, so this is a smart move on Amazon's part, I have to admit.
And I can see that  Amazon has a compelling three-prong strategy with it's retail clout, its hardware ready to roll and an App Store that has at least a few thousand apps, maybe more at this point.
All good, but does it mean that it is somehow going to magically blow Apple away because it enters the market. There are no guarantees in life and just because Amazon enters the market doesn't automatically mean it's going to be a smashing success.
Yet the tech press and analysts alike are falling all over themselves to say how successful this thing is going to be…sight unseen mind you (except for MG Seigler at TechCrunch who claims he got to play with one).
I'm here to present the contrary view on this. First of all, let's wait until we all see it before we start predicting sales of 3 or 4 million in a quarter as Forrester's Sarah Epps has predicted.
The other thing is that I don't see this device as necessarily competing directly with the conventional tablet market (i.e., Apple, Samsung, Motorola, etc.) so much as the Barnes and Noble Nook. The Nook Color beat the Amazon device to market by almost a year (perhaps a full year by the time we see the Amazon offering). It too boasts a full-color screen and runs Android. Its chief purpose in life of course is to sell books, but being a full tablet-like device you can cruise the Internet and do other things you can do on the tablet.
I'm guessing that this is what the Amazon tablet will be like. It will be a Kindle with some special powers to cruise the Internet and a touch screen.
I'm not saying Amazon can't have a very successful run here because anything is possible (especially at a low price), but I am suggesting that we wait and see because as we have seen in the tablet market so far, it has been Apple and everyone else, and Apple is front and center until somebody has the chops to move them aside.
I'm not convinced Amazon.com will be that company, but only time will tell if that's the case.