Jan 4 2011 8:00AM GMT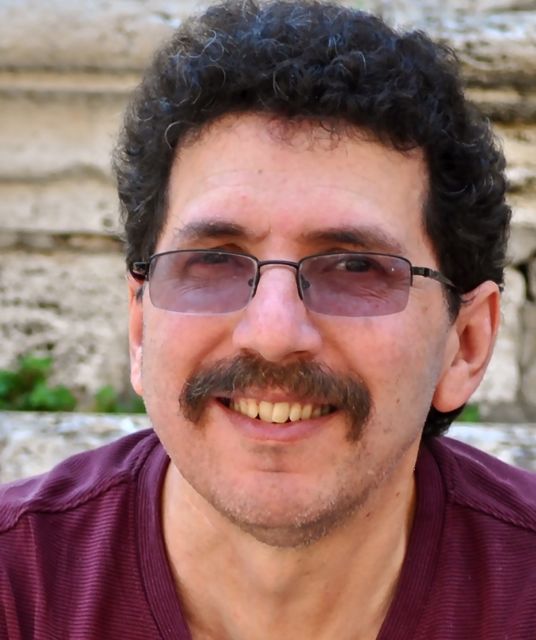 Profile: Ron Miller
When Skype went down for many people just before Christmas it was another lesson in how much we depend on cloud services, and how lost we feel when they go down for some reason, but it was also a lesson in how we react to these outages.
Much has been written about why Skype went down including this great explanation of how Skype works on the Disruptive Telephony blog and this search for answers from Steven J. Vaughan-Nichols on Ziff-Davis. No need to rehash all of that. Instead I want to look at our reactions to cloud outages and why we seem to panic each time they happen.
After the Skype outage started, I got an email from a friend questioning if the outage had just cost Skype billions of dollars (presumably in money they would have earned from a sale or IPO). You see her teen son who uses Skype every night to talk to his girl friend, panicked when he realized he couldn't talk to her the night of the outage. She showed him Google Voice, and the rest might have been history, except for a couple of things.
First of all, he didn't like Google Voice as much as Skype, and then Skype was back up the next day, but the reaction was what I found so interesting. We've all experienced cable and Internet outages. Most everyone has lost electricity and your land line too, yet when these utilities go down we don't hear suggestions that the cable or electric company will lose value as a result. Why? Because we expect that these services will fail from time to time in spite of the company's best efforts.
And that's the attitude we have to take with cloud services too. The big difference with the cloud services of course is that there is plenty of competition, so if those outages became a pattern, chances are we would switch providers. But we should all be able to live with an occasional outage that's simply beyond the control of the company.
I can guarantee your PC has failed you more than once, or if you work in a company, that a crucial enterprise program has stopped working from time-to-time. When you're working with technology, it's just part of the package. Sooner or later something is going to fail simply because all technology fails on occasion.
What we need to do is mature to the point that we understand and accept this as a fact of life and not panic every time it happens. When GMail went down for 2 hours in Sept, 2009, you would have thought the world had gone to pieces. When Skype went down in December, we showed we hadn't learned much.
Skype did a good job of communicating in multiple channels–on Twitter and on the company blog—being open about the problem and what they were doing to try to solve it. Within the day, what was a huge problem as it turned out, had been solved and they were back in business.
This past Sunday my wife had a video chat  on Skype with our nieces and nephew in Australia (well, it was Monday there). Skype released Skype for iPhone with video chat last week. In the end, this was a little bleep in the scheme of things, a moment in time when a valuable service stopped working, but it wasn't the end of the world, and it certainly wasn't the end of Skype. How about we all keep that in mind the next time something like this happens because sooner or later it will.