Feb 3 2011 12:12PM GMT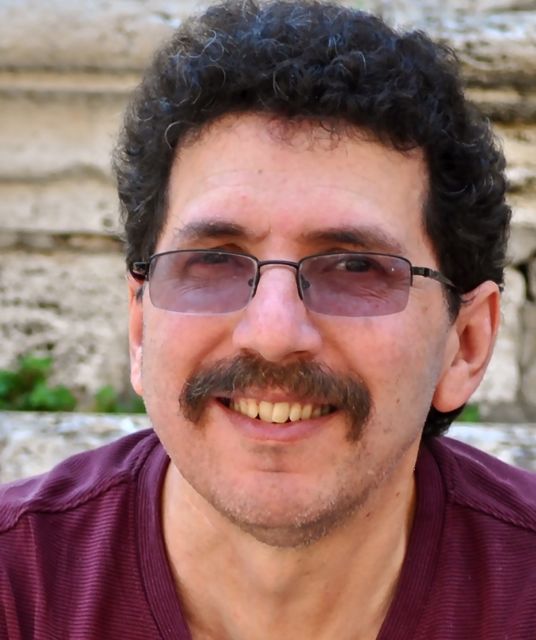 Profile: Ron Miller
Earlier this week
Mozy
, which is owned by
EMC
,
ended unlimited storage
subscriptions. Even a company as large as EMC reached the point where it was a victim of the service's popularity and the increasingly large multimedia files folks are backing up. The question is: If it could happen to Mozy, could it happen to one of your cloud services?
For every customer using a service like Mozy, you need hard drive space and redundancy and all of that costs a certain amount per user. At some point, the numbers just don't make sense any more. I guess that EMC has reached the tipping point.
In the future, the service is going to get a lot more costly. According to a CNET article, it's going from a flat rate of $82 for two years of unlimited service to 5.99/month for up to 50GB of data and $2.00 for each 20GB block after that. Still, a very reasonable deal by most standards, but quite a bit more than the initial deal.
Meanwhile, Jason Perlow writes on ZDNet about Flickr, the free photo service being too big to fail, or at least that's what he hopes given that he has thousands of photos on there. He even tells the sad tale of a guy who lost 4000 of his photos when Flickr inadvertently deleted his account. Thankfully, they eventually found them — had to be on backup somewhere right?
Why should you care, I hear IT pros scoff. You're certainly not using any two-bit consumer service for your company data, right? Well, you should care because these two tales are like the proverbial canary in a coal mine. If it can happen to consumers, dear readers, it can happen to you too.
As I reported in a recent blog post, "92 percent of the companies in [a] Management Insight Technologies survey used at least one cloud service and 53 percent had 6 or more services." That means you aren't quite as secure as you might believe. If your company is using public cloud services — and if this survey is any indication, chances are that you are — these two stories should be a wake-up call.
What it means, as I've written before (but it doesn't hurt to repeat), is that you need to understand your Terms of Service, and you also need to understand what happens if those terms change. If the price of the service gets uncomfortably high, how easily can your data off one service and onto another, or back onto the cozy confines of your own in-house servers?
Further, make sure you understand the service's backup, redundancy and disaster recovery plans. Even reputable companies fail. Who can forget the disaster Microsoft faced back in October, 2009 when they hosed all of the Sidekick data they maintain. They eventually recovered it, but it was an ugly reminder of what can happen to cloud-based data.
Don't get me wrong, I'm not trying to scare you away from cloud services. They can be very useful indeed for many functions and there lots of advantages to going to the cloud, but just understand what you're getting into, as you would with any service, before you sign on the dotted line.