Feb 21 2011 7:07AM GMT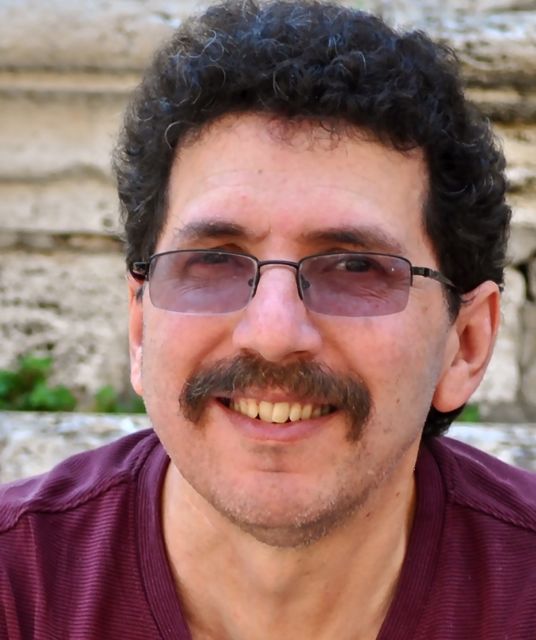 Profile: Ron Miller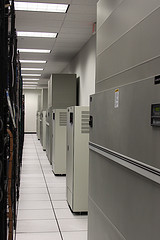 As the old joke goes, I've got good news and bad news. The good news is that
IDC says
public cloud services are growing at a high rate. The bad news is that
Computerworld reports
that IT jobs don't appear to be growing with it. But as corporations and the US government show a strong desire to shift to cloud services, it makes sense that as those public cloud data centers grow, the jobs will shift there.
Another recent report by Forrester Research found that while enterprise IT spending was up for the most part, jobs numbers were down. That means that companies were apparently investing in IT infrastructure, but not people to maintain that infrastructure, a situation that could be sustainable short-term through a down cycle like we've been in, but not necessarily over the long term.
The fact that IT jobs are reportedly lagging can't make IT pros who question Cloud strategies very happy. It could be an underlying reason why so many don't trust the move to the cloud — because they see it as an attack on what they do for the Enterprise. But it doesn't have to be that way for several reasons.
First of all look no further than the Federal Government. As I wrote last week, US CIO Vivek Kundra wants to cut inefficiencies, close more than 800 data centers and shift $20 billion of the $80 billion of the federal IT budget to cloud services. That means that short term, some federal sector IT jobs will disappear with this shift and the data center closings.
But let's look at the big picture. Even as the private sector and the federal government shift some resources to the Cloud, at least some of those jobs should should move to those Cloud companies who logically will need more personnel to deal with the increasing volume of business. What's more, the shift requires IT to monitor and deal with different types of problems — like negotiating and holding the cloud companies to their service level agreements.
It's also likely that we will see a corresponding internal enterprise shift to private cloud services, which means more efficient use of the hardware and software licenses, but which still requires humans to build, monitor and maintain. In addition, it requires people to deal with requests outside of the standard private cloud service offerings.
If you figure that most users will get by with standard private service offerings, there will always be a percentage who need customized services to meet the unique demands some projects will always have. That means staffs of programmers, IT Pros and consultants will still have plenty of work.
What's more, enterprise class systems still require a great deal of leg work to select, test, set up and maintain, and there will always be a need for IT pros to fill that role.
While it's easy to look at the short-term IT jobs picture and get discouraged, there seems to be a longer lag between recovery and jobs growth in this economic cycle. But as the economy gets stronger, even with shifting IT budgets, the jobs should come back too — even if they end up being with the service providers instead of the customers.
Photo by The Planet on Flickr. Used under Creative Commons License.