Nov 14 2011 1:23PM GMT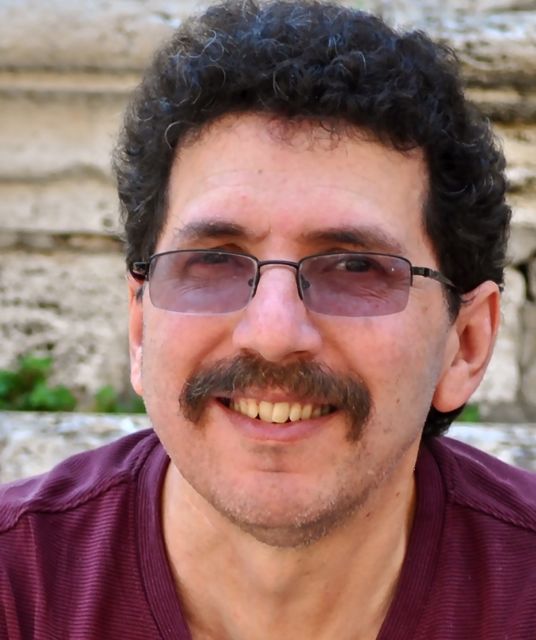 Profile: Ron Miller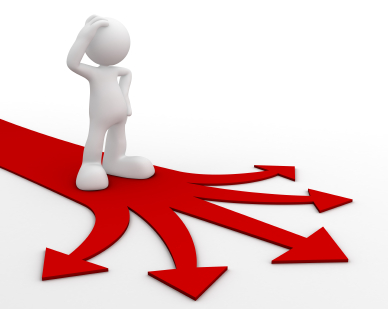 It used to be back in the day, you had version 1.0, 1.5 for an interim release and 2.0 for the second full release and so forth. And it was good. That's because you knew exactly where you were in the upgrade cycle. Today's upgrades have names produced by the same folks who name paint colors.
Instead of 1.0 and 2.0 or even 95 or 98, we have Mango and Ice Cream Sandwich. Notice that Mango's real name is 7.5, which at least makes sense. But for some reason, these companies have chosen to use a torturous secret naming system instead of a meaningful system that gives you some clue to as, you know, which is the latest upgrade and how it relates to other versions that came before it.
Everyone does it. At least Microsoft went back to the numbering system with Windows 7, but if you're not a geek like me would you know where Windows 7 sits in relation to say Windows Me or Windows Vista?
And Apple's certainly guilty of it too. How about Lion or Leopard and Snow Leopard — two kinds of leopards?Really, Apple?!
I honestly have to look up which is the latest version and how it relates to the other wild cats that came before it. This makes absolutely no sense to me and I'm sure it doesn't to the public either.
When I encounter these names in the title of a press report about an upcoming release, I'm left wondering why I care about a product with an OS named Ice Cream Sandwich — if I even realized it was an OS to begin with.
I'm sure it's useful and wonderful upgrade. I'm not suggesting that it's not. I'm just saying that the name is stupid because it is. When I think of Ice Cream Sandwich, Google, I don't think of your next Android operating system, sorry. And if I do, I just get a big question mark in my brain thinking WTF? Why are they calling it that?
I know Mango was the latest upgrade to Win Phone 7, but I have no idea why they called it that. If you want to know the players, you literally have to go to a web page to get the program. Did you know, for instance, that Microsoft had a previous upgrade called NoDo? Really, that's what they called it.
If you walked up to an average person and told them they could have a million dollars if they could name the OSX upgrade names in order, I'm guessing most couldn't do it (unless you're the biggest Apple fanboi on the planet, that is). I use Apple products and I couldn't begin to tell you.
I'm asking to return to a simpler time when upgrade names had some meaning and gave you some context as to where they fit in the scheme of the upgrade path. Let's take the naming out of the marketing department and put it back in the hands of people with common sense.
As it stands, this modern naming system is completely chaotic and frankly makes no sense.