Jan 9 2013 3:18PM GMT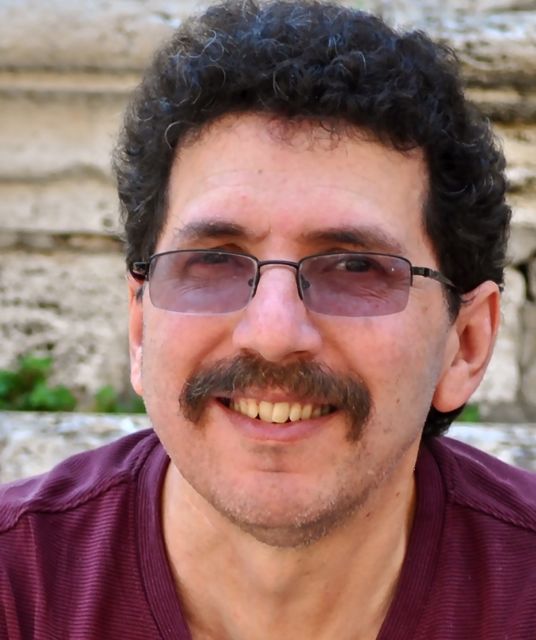 Profile: Ron Miller
We've seen all the signs lately that the PCs days are numbered and mobile and cloud, well they're the cat's meow, the BMOC, the big dog.
Oh , you'll still see PC skulking around, showing up at parties and being annoying, but in 2012, we seemed to make a clear transition from desktop to mobile. Even Microsoft has seen this coming. Hence the rush to the cloud, the emphasis on mobile and the even the release of a Microsoft branded tablet with more coming.
We've all heard that Windows 8 PC sales have been slow. NPD reported at the end of November that Windows 8 sales were sluggish as were PCs and laptops in general with notebooks down 24 percent and desktop sales down 9 percent.
Granted it was early days, but Preston Gralla writing on his Computerworld blog after the holidays found that Windows 8 sales were still in the doldrums, and Gralla referenced a variety of sources reporting essentially the same bad news with lagging sales — and some computer manufacturing executives were beginning to express frustration at the lack of Windows 8 PC and laptop sales.
I trust that it has nothing to do with the quality of Windows 8. Whether you love it or not doesn't have much to do with the lack of sales. It's because the sales have shifted to mobile devices. In Mary Meeker's Internet Trends report this year, one telling slide was # 25, which showed in the fourth quarter of 2010, smartphones and tablet shipments surpassed PC and notebook shipments for the first time — and are expected to skyrocket in the coming years, while PC and notebook shipments will remain flat. Go have a look, it's pretty telling. I'll wait.
What's even more telling is the next slide which predicts that sometime this year, the installed base of mobile device users will surpass the installed base of PC and Netbook user for the first time. Those two slides tell the tale of the changing demographics in technology usage (in case you needed a picture of what's become obvious to just about everyone).
That not enough for you? How about this little data point then? Apple reported recently that it surpassed 40 billion total downloads in the App Store  since inception with almost half of those coming in 2012 and 2 billion in December alone. The App Store now has an astonishing 775,000 apps now. There are simply a lot of idevices out there and people appear to love to download apps.
And it's not just Apple. ReadWriteWeb reports that Google, the other mobile behemoth, and its Google Play Android store is growing even faster and could pass a million apps before Apple does.
All this data seems to agree that mobile is ascending and PC is waning. This doesn't mean we'll stop using PCs or that the PC will go the way of the dinosaur, at least for the near term, but it does mean the PC will have less and less use in our lives, and as that is going to have an impact on traditional PC software like Windows and Office for the desktop. It's a mobile world and the traditional PC is just going to have to get used to it.
Photo Credit: